EXCLUSIVE: Jacinda Ardern responds to Ed Sheeran's citizenship request
Publish Date

Wednesday, 29 November 2017, 4:00PM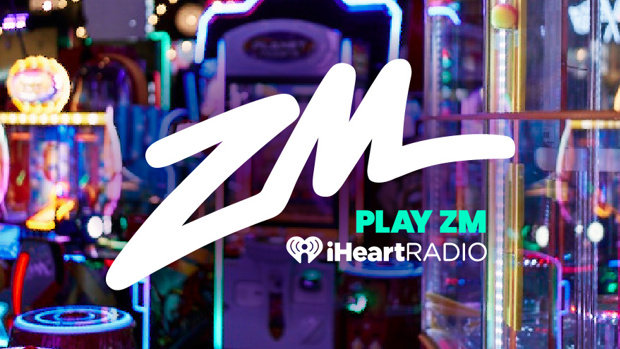 ZM has attained exclusive video of Prime Minister Jacinda Ardern responding to superstar Ed Sheeran's request for New Zealand citizenship. 
It's a pretty common fact that Ed Sheeran LOVES New Zealand!
So much so, that Ed recently hinted in a video to NZ that he hasn't given up on his dreams of being a citizen.
AND NOW OUR VERY OWN PRIME MINISTER JACINDA ARDERN HAS RESPONDED TO ED'S PLEA! 
Vaughan of Fletch, Vaughan and Megan, went to primary school with NZ's PM and attained a response from Jacinda herself after sending her Ed's plea.  
Jacinda opens the video by introducing herself, and then quickly moves on to the real concern - can Ed really be a Kiwi?
NOW WE CAN ONLY HOPE ED RESPONDS BACK! 
The singer-songwriter has frequently declared his love for our small country, even recently divulging that his favourite city in the world is NZ's own Wellington, saying "I think Wellington's just so wonderfully beautiful."
His love for Aoteroa has even gone as far as looking into citizenship, as we learnt at the start of this year when he told Megan from Fletch, Vaughan and Megan that he has set the wheels in motion for a New Zealand citizenship.
"I did ask for citizenship and I think we got an email from someone involved with that. So maybe that's going to happen. I could be a citizen," Ed said to Megan.
Take your Radio, Podcasts and Music with you