Victoria Beckham was never even asked to the Spice Girls reunion tour
Publish Date

Sunday, 11 November 2018, 9:09PM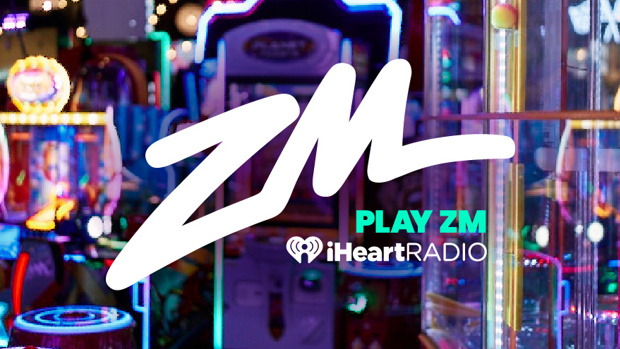 When Spice Girls announced their reunion tour earlier this year, fans of everyone's favourite girl were holding out for Victoria Beckham to join the tour, but apparently, Posh wasn't even asked.
On an interview for The Johnathan Ross show, the touring Spice Girls revealed that they couldn't actually remember if they even formally invited Becks to the reunion.
Mel C commented during the appearance "It's actually quite funny, I saw Victoria recently and you know, obviously, we've all been in contact, she's still very much a part of the Spice Girls, but she did raise the point that she was never actually asked...because we just presumed."
The group went on to explain that after years of Beckham declining their proposals to rejoin the group, and their experience with Posh on tour, the knew that she had moved on.
"She's busy with her fashion, she's moved on. But the philosophy for us lot is that we're a band on and off the stage and we care about each other, we support each other, and we support her...So it's all good." Geri Halliwell added.