UPDATED - Demi Lovato's been rushed to hospital after heroin overdose
Publish Date

Wednesday, 25 July 2018, 8:28AM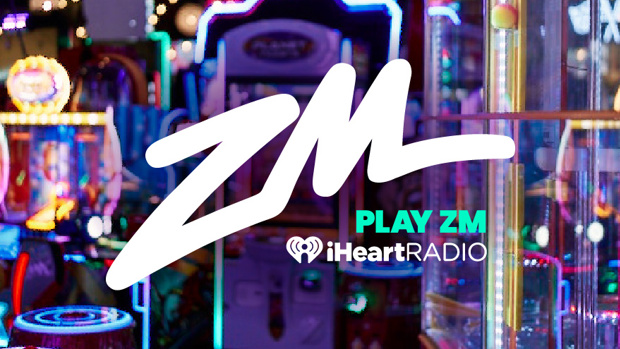 UPDATE: Sources have told NBC News she is in a stable condition.
Demi Lovato was rushed to the hospital in Los Angeles because of a 'heroin overdose,' according to TMZ.
The singer, 25, was allegedly taken to the hospital on Tuesday before noon from her home in the Hollywood Hills.
The outlet reported that her condition is unknown but that she is currently being treated.
Last month Demi revealed she had relapsed after six years of sobriety.
In June she released the track Sober, where she alluded to having relapsed from sobriety.
'Mama, I'm so sorry I'm not sober anymore / And Daddy, please forgive me for the drinks spilled on the floor,' she sang.
'To the ones who never left me / We've been down this road before / I'm so sorry, I'm not sober anymore.'
'And I'm sorry for the fans I lost who watched me fall again / I wanna be a role model but I'm only human.'
Demi has been open about her battles with addictions as well as about her stint in rehab in 2010.
In her Demi Lovato: Simply Complicated documentary, the star revealed in 2012 she was 'sneaking [cocaine] on planes, I was sneaking it in bathrooms, sneaking it throughout the night... I went on a bender of like, two months where I was using daily,' according to Page Six.
She had celebrated her six year milestone of sobriety during a concert in March.
In April, she was photographed holding a yellow tinted liquid while at Hayley Kiyoko's album release party - but she shut down critics who doubted her sobriety.
Demi responded to the criticism with: 'I don't have to defend anything but it was red bull.'
This article was first published at dailymail.co.nz and is republished here with permission.