Twitter users notice something disturbing on last nights episode of Married At First Sight
Publish Date

Monday, 9 October 2017, 8:24AM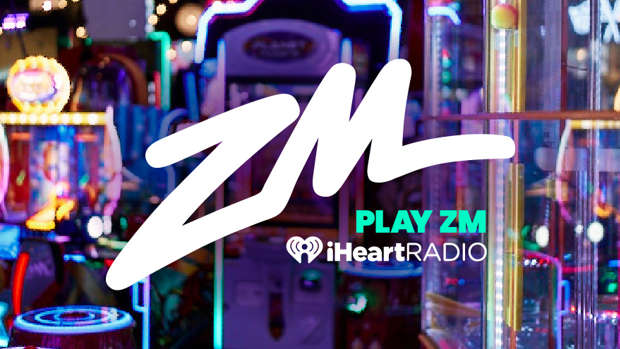 Last night's episode of Married At First Sight NZ was full of the draaaaama. 
Whilst Belle and Haydn's wedding went somewhat smoothly, the same cannot be said for Ben and Aaron's nuptials. 
But because you were so distracted by Ben awkwardly avoiding any eye contact with Aaron, you might have missed something strange in the background of one of the shots...
Yup, that very much does look like a dildo...
However, Aaron himself has cleared up the assumptions that Twitter users jumped to, by replying with a simple explanation: 
Typical dirty minds us Kiwis have huh!