Twitter think Liam Payne's nipples were photoshopped out of this mag cover
Publish Date

Tuesday, 28 March 2017, 7:26AM
All the important things are always being covered on Twitter.
Like nipples. Liam Payne's nipples.
One Direction's Payne recently did a photo shoot with magazine Rollacoaster.
But soon the cover started getting attention for all the wrong reasons.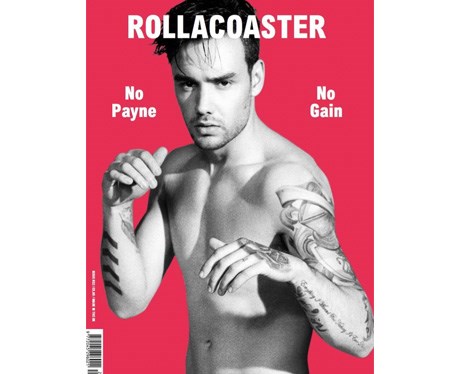 Fans were admiring his new cover when they began questioning one thing: Where are his nipples?
Obviously this is an important issue that must be addressed urgently. 
Luckily the photographer Buzz White came forward to offer an explanation on Instagram, stating that it's just the angle of the photo that's to blame. 
"For all those that are quick to pass comments on my @liampayne cover for @rollacoastermagazine regarding the over use of retouching. As you can see from the before and after shots that NO REMOVAL of the nipple has occurred. It's merely down to the angle of how it was shot", he commented.
So, don't worry, the nips are still very much intact and it sounds like we might be seeing more of them!