Twitter is slamming Kendall Jenner for her latest magazine cover
Publish Date

Saturday, 6 May 2017, 3:54PM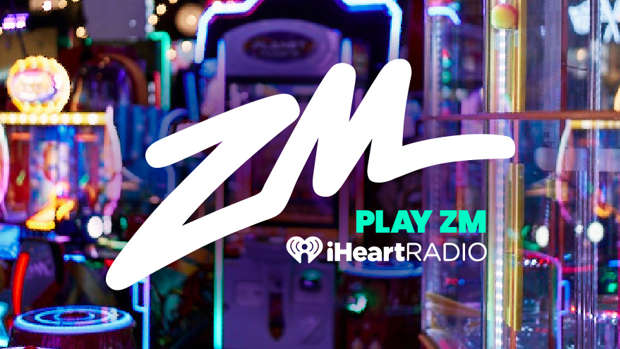 Kendall Jenner hasn't had an easy time recently. 
And just as the whole Pepsi backlash seems to be dying down, she's not getting fresh criticism for a photoshoot she's done with Vogue India.

The supermodel featured on the cover of their 10th-anniversary issue and Indian readers are not happy. 
One Instagram user commented, "Really you chose a 'fake' over a beautiful Indian woman???' whilst another added, "You should put someone who understands or at least respects the celebration of fashion, our land and our culture".
On Twitter there's even more criticism:

It's a hard life being a famous model!