Turns out it costs a sh*tload every year to be part of One Direction
Publish Date

Tuesday, 4 April 2017, 12:09PM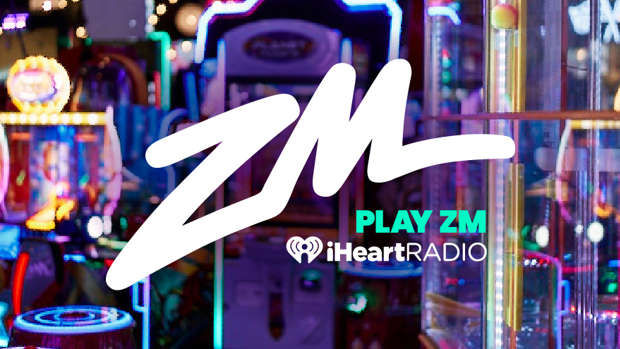 We all know that One Direction earn a sh*load of money each year , particularly when they were still together, but it turns out it also cost a sh*tload to actually be part of the group, too!
Maintaining the One Direction brand for a year used to set the boys back a whopping $43.2 million NZD before they decided to take a break, reports The Sun.
But what was all the cash being spent on? Mainly styling and hair.
Their On the Road Again world tour ran up a 19.1million NZD bill, and other expenses included $82,583.45 NZD on personal styling, $1.4million NZD on travelling and meals and $17,769.67 NZD on.. bank charges? 
They also spent $267,489.85 NZD on office admin, $1.44 million NZD on legal matters, $461,093.64 NZD on crew costs and $173,053.82 NZD on insurance.
But all those costs are nothing compared to the $54.5 million NZD that they earn in PROFIT.
A source said to The Sun: "If you're going to be part of a musical juggernaut such as One Direction that makes $103 million before tax then you're inevitably going to incur a few expenses along the way.
"But it's fascinating to see just how and where the money was being ­distributed.
"The next accounts will be for the first year the band didn't release any new music, so profits will ­inevitably be down. But so will hairstyling costs."
Now we just gotta hope they come back one day... dreams are free!