This one sentence in Justin Timberlake's iHeartRadio acceptance speech shook us
Publish Date

Tuesday, 7 March 2017, 9:43AM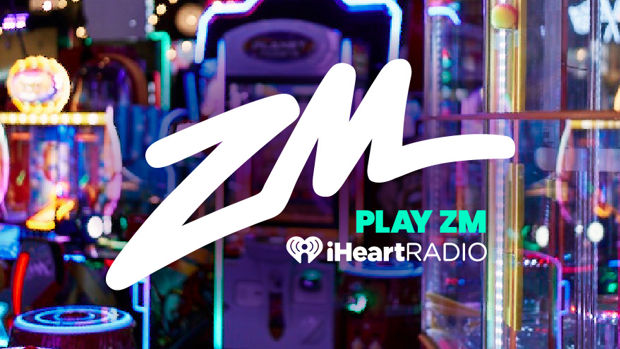 Last night, iHeartRadio had their annual music awards, and while there were plenty of notable moments, the acceptance speech that Justin Timberlake gave is one that stood out to us.
Timberlake won the award for his song "Can't Stop The Feeling," featured in the movie Trolls, and took the opportunity to say some pretty sweet things in his acceptance speech. Firstly, he thanked the other nominees, because he's a GC, and then he hit us in the feels:
"I guess I want to take this opportunity and speak to young people right now. 'cause there's a lot of you looking at me," Timberlake said with a few laughs in response. "If you are black or you are brown or you are gay or lesbian or trans or maybe you're just a sissy singing boy from Tennessee, anyone that is treating you unkindly it's only because they are afraid or have been taught to be afraid of how important you are. Because being different means you make the difference."
YES, JUSTIN. We love that he took the opportunity to speak out.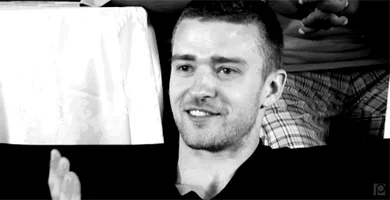 Watch the full moment here: