This is why Rupert Grint almost quit acting after Harry Potter
Publish Date

Wednesday, 15 March 2017, 11:34AM
Our beloved Rupert Grint, best known as Ron Weasley, has revealed he almost quit acting after the franchise ended, the Daily Mail reveals.
While promoting his new series Snatch at New York's Build Studio on Monday, Grint admitted he wasn't sure about pursuing a career in acting.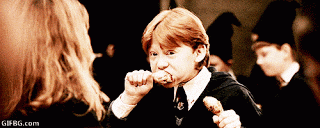 Reflecting on the Harry Potter series - which catapulted him to fame at the age of 11 - he revealed that he felt he'd 'missed out'.

Grint told Entertainment Weekly: 'We had such an intimate and intense few years in this bubble.'
'When I started, [acting] was never something that I aspired to do. I did acting with school plays and stuff like that. But it was never something that I actively dreamed of.'
Admitting he doubted the path he'd chosen, he added: 'I wanted to live a little bit. I felt like I'd missed out on a lot.
'Being in that adult environment from such an early age, it was nice to just be away from it and not have any kind of commitments at all, and just be a bit free.'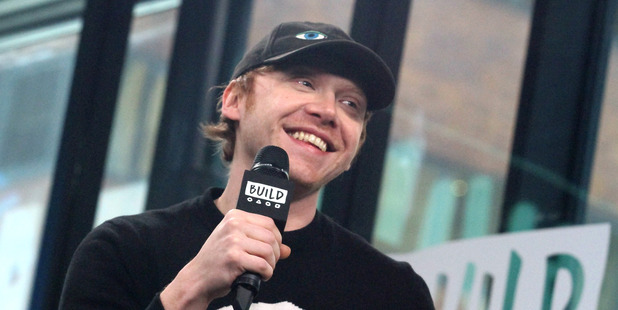 Rupert Grint appears to promote Snatch. Photo / Getty
But it looks like he's put those thoughts to the side, starring in a 10 episode show, inspired by director Guy Richie's hugely successful 2000 film, Snatch.
The plot is inspired by a real-life heist in London, and the series tells the story of a group of twenty-somethings, up and coming hustlers who stumble upon a truck of stolen gold bullion and are suddenly thrust into the high-stakes world of organised crime.
Snatch will be available online from March 16.