This is what Kourtney Kardashian eats in a day... and it isn't a lot
Publish Date

Thursday, 3 August 2017, 12:48PM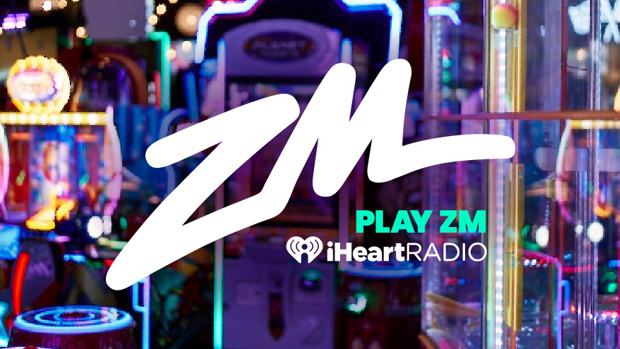 If you take a quick look at Kourtney Kardashian's Instagram, you'll see that the reality TV star has a pretty toned bod!
But it seems that in order for Kourtney to obtain her slim figure, she's on a very restrictive diet.
In a post shared to her app, Kourtney reveals what she ate in a day as part of her detox, something she advised her followers to only follow if they had checked with a doctor first.
The diet calls for "minimal amounts of fruit" and very few carbs, with grains, beans and legume totally off limits. However, proteins and healthy fats are on the menu.

Breakfast:  Kourtney will normally have her avocado pudding, you can find the recipe here. 
Lunch & Dinner: Normally fish or chicken, with a side of cauliflower rice or broccoli.

Along with this minimal amount of food, Kourtney also claims that she has to go at least 14 to 16 hours after dinner before her breakfast.
Kourtney also has "fasting days" once a week where she drinks bone broth and water. 
Please note - we are not recommending this diet to anyone. Make sure you consult a health professional before making drastic changes to your diet.