This is the Instagram post that has the Internet convinced Lili and Cole are official
Publish Date

Sunday, 6 August 2017, 10:10AM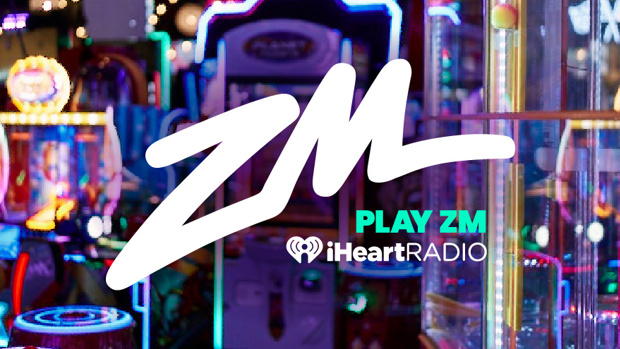 This is either the worst kept secret in tv history or one of the biggest trolls we've ever experienced (like Cole Sprouse is involved, we wouldn't be surprised).
But followers of the hit show Riverdale and more importantly fans of a potential Lil-Cole relationship are getting a little bit hype after Lili Reinharts Instagram that's convinced everyone that they're pretty much official!
Everyone knows that things are never quite offish until they're Insta-offish and the Internet have read between the lines on this one. It's this birthday message, followed by the dates and the holding hands, we're not detectives, but you don't need to be Sherlock Holmes to be able to conclude that they are or going to be a totally cute couple!