This is how Richie and Gemma McCaw are going to spend their first wedding anniversary!
Publish Date

Sunday, 7 January 2018, 8:16PM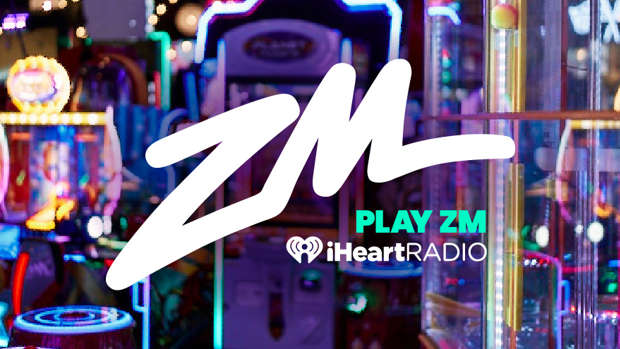 Congrats to Kiwi sporting royalty, Richie and Gemma McCaw — it's their first wedding anniversary next Sunday.
A year has flown since the wedding of the decade at the Olive Grove, in Lake Wanaka. The couple have spent the holidays in their wedding location, where they have a bach.
The experienced hikers have also hit the local trails and enjoyed jet boating and relaxing beside Lake Tekapo with snarlers cooked on a kitset barbecue.
This week, although it was freezing, Gemma, enjoyed a dip in the Blue Pools, an iconic watering hole in Wanaka.
Over the past year, the couple have travelled the world, knocking off England, the US, Japan, Australia, and Bali between them, but it is their love of fitness and hiking in New Zealand that has been their strongest bond.
Mrs McCaw ended her career with the Black Sticks and has embarked on being a fitness and wellness champion as well as being extremely proud of her helicopter pilot husband who has been a hero in the skies, helping put out fires by chopper in the Christchurch Port Hills, less than a month after they tied the knot. On Christmas Day Richie was helping out in the air again.
Gemma posted a lovely picture of the pair in front of a chopper, when her husband safely returned: "Merry Christmas from Mr & Mrs McClaus. Rich was out fighting fires but arrived home in time for tea."
- This article was first published on spy.co.nz and is republished here with permission.