This is apparently the reason why Beyonce stayed with Jay-Z after the rumoured affair
Publish Date

Sunday, 10 December 2017, 11:55AM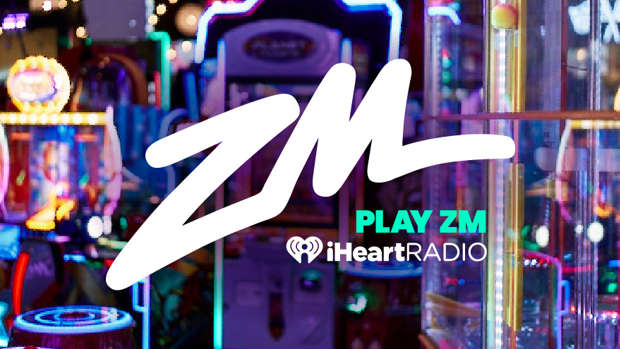 Reasons why Beyonce would probably have a halo; because she has a voice like an angel because she looks like an angel and finally because no matter how hurt she could get, it seems she will still forgive you!
It was only last week that Jay-Z had pretty much confirmed, what was pretty much the celeb world's worst kept secret...he did the dirty on Beyonce, much to the shock of everyone and disgust of the Bey-hive. 
Most people have scratched their heads, wondering what would make Beyonce stay with the man who had hurt her so? According to People magazine, sources close to the pair revealed that it was Blue Ivy who kept the marriage intact, saying that he struggled to trust Jay-Z afterwards but for the sake of their child, kept a brave face on.
The Dailymail also reports: "It took Beyonce a long time to trust again. She was struggling to move on and forgive. But keeping her family together was very important."
She's honestly amazing!!!!!