This 'Hannah Montana' song totally predicted Miley's full circle transformation
Publish Date

Friday, 12 May 2017, 12:28PM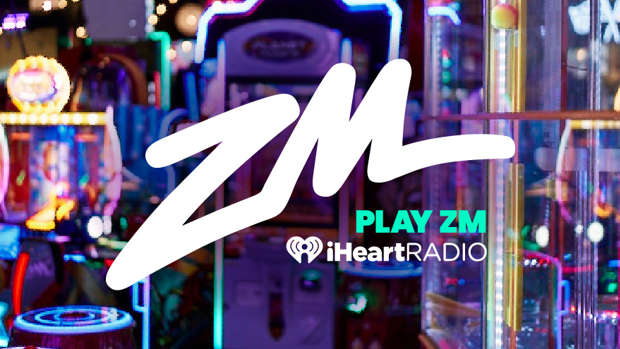 If you grew up in the late 90's/00's, you'll be no stranger to Hannah Montana/Miley Cyrus. We literally grew up with Hannah and Miley! 
We saw her go from cute tween on Hannah Montana,
to fiery teen with songs like Party In The USA and Fly On The Wall,
to the peroxide blonde marijuana advocate who did some pretty questionable moves on stage with Robin Thicke,
to posing fully nude in a magazine. And along the way, we saw her split and reunite with fiance Liam Hemsworth,
and then she went quiet, leaving fans wanting more of the 'old Miley'. 
Fast forward to the present day and after what has felt like years away from music, Miley has returned to the pop world with her new single "Malibu", dedicated to her home town and Liam. 
According to Daily Mail, Miley Cyrus has come clean about staying sober 'for a second' in the new issue of Billboard Magazine, where she also opens up for the first time about getting back together Hemsworth.
Our little Miley has come full circle, and fans are LOVING it. She's even paid a visit to Radio Disney! 
But you know what's cool? One of Miley's songs from the Hannah Montana Movie, sums up the transformation journey Miley has been on! She's just a regular kid like the rest of us, going through stages of life. Remember 'You'll Always Find Your Way Back Home'?

It literally sums up Miley's journey from pop-country teen sensation to sexy electro chanteuse, back to small town country girl.
"You can change your hair,
And you can change your clothes.
You can change your mind,
That's just the way it goes.
You can say goodbye and you can say hello.
But you'll always find your way back home.
You can change your style,
You can change your jeans.
You can learn to fly,
And you can chase your dreams.
You can laugh and cry,
But everybody knows.
You'll always find your way back home."
HOW BEAUTIFUL IS THAT. We're stoked to see the country home-girl side of Miley back! 
In the words of Dorothy from The Wizard of Oz, there really is no place like home.