Things would be so different if Leonardo DiCaprio hadn't turned down this major role
Publish Date

Thursday, 14 September 2017, 2:00PM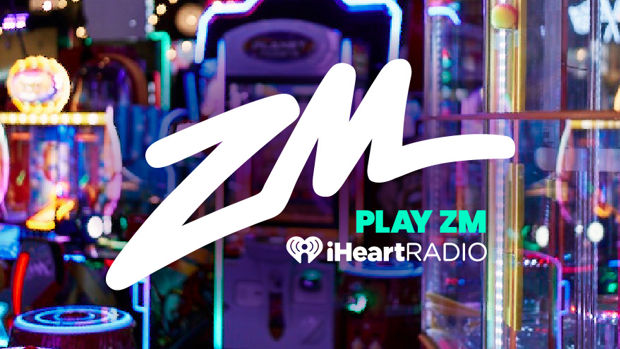 Funny how one small decision changes history forever!
Christian Bale (commonly known for playing Batman) rose to fame in 2000 after his interpretation of a wealthy banker/serial killer Patrick Bateman in American Psycho.
But it turns out, American Entertainment company Lionsgate, actually wanted Leonardo DiCaprio for the role. And he accepted.
In a bid to capitalise on his popularity off the back of Titanic, Lionsgate approached Leo and he agreed to the $20 million offer. 
In 1998, the studio announced the deal without telling the director Mary Harron AND Christian Bale - who had already been cast!
"Leonardo wasn't remotely right [for the part]," Harron told The Guardian in 2000.
"There's something very boyish about him. He's not credible as one of these tough Wall Street guys ... He brought way too much baggage with him; I did not want to deal with someone who had a 13-year-old fan base. They shouldn't see the movie. It could've gotten us in a lot of trouble."
Bale refused to give up on his dream of playing the role, but the studio wanted a bigger name as the lead (this was years before Bale became Batman). Harron said "they would've taken almost anybody over Christian," but the actor carried on as though his deal hadn't fallen through and nothing had changed.
"I just pretended it didn't happen," Bale told The Wall Street Journal. 
"I'm English, so I never go to a gym, but for that role it was part of the whole deal that I had to go. I still kept going down to the gym every day because I was going, 'Oh, I'm making the film.' I would call Mary Harron - she'd be having a nice dinner with her family - and I'd go, 'So Mary, so when we do this scene ...' And she'd go, 'Christian, Oliver Stone is directing, DiCaprio is playing your role.' I said, 'Right, but you said it, my role, alright? It is coming back, so let's talk about it, because it's coming back to us.' And she'd go, 'Christian, can you please leave me alone?'"
It was lucky that Bale had been so persistent, because nine months later, DiCaprio dumped the project in favour of doing The Beach while American Psycho went on to earn Bale critical acclaim and cement his status as one of Hollywood's finest actors!

FATE.