These are the celebrities that have the most followers on Twitter
Publish Date

Thursday, 1 June 2017, 1:35PM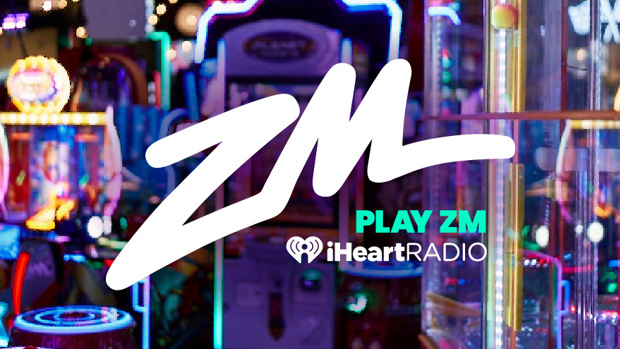 We thought we knew who has the most followers on Twitter (Katy Perry) but as it turns out, many of those followers are FAKE. 
Yup, a Twitter Audit has revealed that a VERY significant portion of the top celebs' followers are fake (Donald Trump has 49% fake followers, while 68% of Katy Perry's are fake!) 

So which celebs have the most REAL followers? 
We've got the top 5 here and Katy's been knocked off the top post by her worst enemy...


#5 - Ariana Grande
Real Followers: 39,509,215
Official Ranking: 17th (46,481,429 followers)
Fake Followers: 15%
#4 - Kim Kardashian
Real Followers: 44,463,186
Official Ranking: 12th (52,932,364 followers)
Fake Followers: 16%
#3 - Ellen DeGeneres
Real Followers: 50,437,637
Official Ranking: 6th (69,092,654 followers)
Fake Followers: 27%
#2 - Barack Obama
Real Followers: 70,484,387
Official Ranking: 3rd (89,220,743 followers)
Fake Followers: 21%
#1 - Taylor Swift

Real Followers: 74,229,275

Official Ranking: 4th (84,351,449 followers)

Fake Followers: 12%
You can see all of the top 25 Twitter profiles with the most real followers here!
Take your Radio, Podcasts and Music with you