The wrong film was announced as best picture at the Oscars and Jimmy blames Steve Harvey
Publish Date

Monday, 27 February 2017, 6:24PM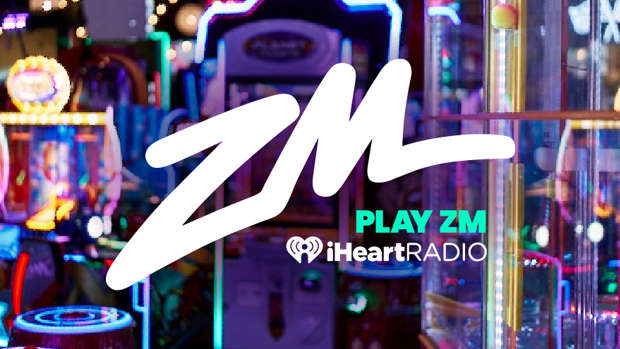 Another 'Steve Harvey' moment happened at the Oscars when La La Land was wrongly announced as the best picture winner at the 89th Academy Awards. During a speech made by the creators of the hit musical, there was an interruption and the mistake was corrected. It was explained that Warren Beatty and Faye Dunaway had read the wrong card and it was in fact Moonlight that took out the most prestigious award of the night. 
While the mistake was undeniably awkward, Jimmy Kimmel handled it incredibly well, and even made some witty jokes on the spot. "Personally I blame Steve Harvey for this" the host joked soon after the mistake was corrected. 
It was predicted that La La Land would take out majority of the Oscars, but as the night played out, it was apparent that Moonlight was a top contender.
WAIT WHAT IS HAPPENING #Oscars pic.twitter.com/4C6QkMm55H

— Mashable (@mashable) 27 February 2017