The Weeknd cuts all ties with H&M after 'racist' ad is released
Publish Date

Tuesday, 9 January 2018, 3:30PM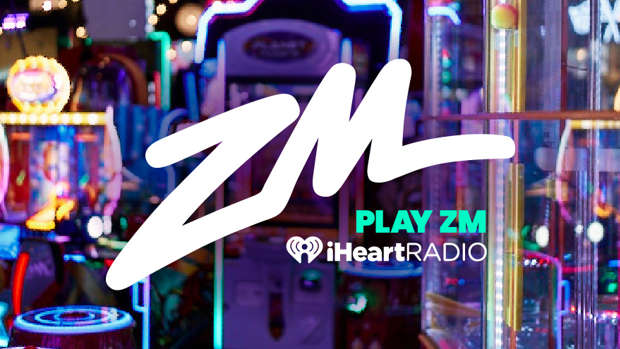 The Weeknd has cut all ties with Swedish fashion chain H&M after the retailer released a controversial ad that critics have labeled 'racist.'
H&M received major backlash for using an image of a black child wearing a $10.99 green hooded sweatshirt emblazoned with the phrase 'Coolest Monkey in the Jungle' on it's UK and US websites.
The Weeknd, whose real name is Abel Tesfaye, has collaborated with H&M twice in the past and also performed at the brand's Spring 2017 fashion show.
But his connections to H&M will be no more.
The singer has released a tweet stating he will no longer be working with H&M:
In a statement shared with Daily Mail Online, H&M said: 'We completely understand and agree with his reaction to the image. We are deeply sorry that the picture was taken, and we also regret the actual print.
'We have removed the image from all our channels and the sweater is no longer for sale in our stores. We will also look into our internal routines to avoid such situations in the future. We will continue the discussion with The Weeknd and his team separately.'
The image has since been taken down from the websites and H&M issued a public apology:
'We sincerely apologize for offending people with this image of a printed hooded top,' the company said in a statement. 'The image has been removed from all online channels and the product will not be for sale in the United States.
'We believe in diversity and inclusion in all that we do and will be reviewing all our internal policies accordingly to avoid any future issues.'