The villain of Heartbreak Island has already been revealed
Publish Date

Wednesday, 13 June 2018, 8:54AM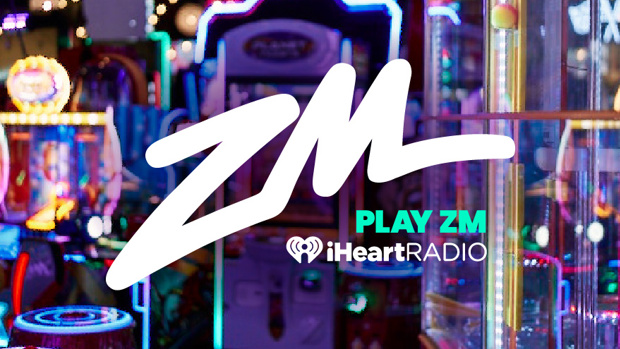 We're only onto the second episode of Heartbreak Island, but that hasn't stopped some contestants from already showing their true colours. 
The reality TV show, that sees 16 sexy Kiwi singles take up residence on a tropical Fijian island in the hope of finding love, has already seen controversy after just two episodes. 
Yesterday host Matilda Rice had to defend herself from online attacks about the cruel popularity contending the contestants were subject to. 
And now, it looks like we already have a villain of the show.
In the first episode, we got hints that 'Heartbreak' Harry may not be the nicest lad of the bunch when he declares Gennady to be a "catfish".
But last night, he further proved to be sh*t-stirrer when he was given the chance to pick someone to re-couple with. 
You would expect him to choose Weiting, considering they both very willingly spent the previous night together, but instead he decides to "stir the pot a bit more" and chooses another contestant, Georgia (and her "big ol' booty"), over Weiting.
Just in case that wasn't bad enough, Harry then indulges in a little slut-shaming when explaining why he didn't go with Weiting. 

"[Weiting] was just trying to grab on to any guy that she could and I was just like 'Nah, I'm not gonna have a bar of someone who's that easy to jump around,'" Harry tells us, seemingly forgetting that he was also more than happy to "see what happened" in that bure with Weiting.
RELATED: Why Matilda Rice had to delete her Instagram about Heartbreak Island
Ouch. Guess we'll have to see if he continues to be a complete a**hole on tonight's ep. 
Heartbreak Island airs 7.30pm Monday-Wednesdays on TVNZ 2. Heartbreak Island UNCUT airs 9.30pm Fridays.