The Tweet Rebel Wilson Sent That's Resulted In A Lawsuit
Publish Date

Sunday, 2 October 2016, 7:42PM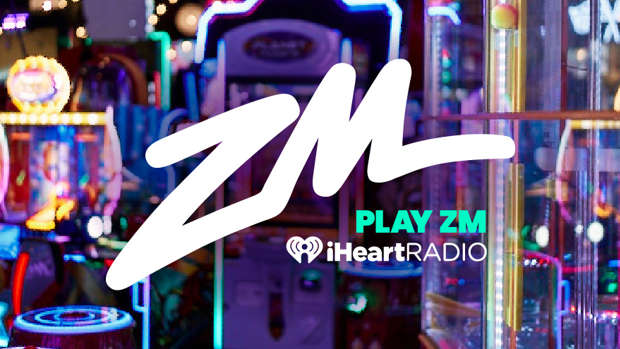 Uh oh, Rebel Wilson really should have fact checked before going on a massive twitter rant... 
The actress is being sued for defamation after she called out the wrong Elizabeth Wilson on Twitter calling her "total scum".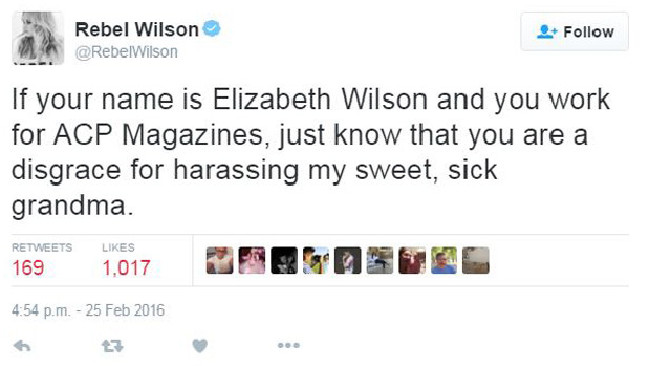 Photo / Twitter

Back in February, a journalist called Elizabeth Wilson went door knocking at Rebel's grandmother's house looking for a story.
Rebel went on a Twitter tirade, calling Elizabeth Wilson 'a disgrace,' and even posted a headshot of the journalist branding her as 'total scum'.
The problem was, Rebel had the wrong Elizabeth Wilson.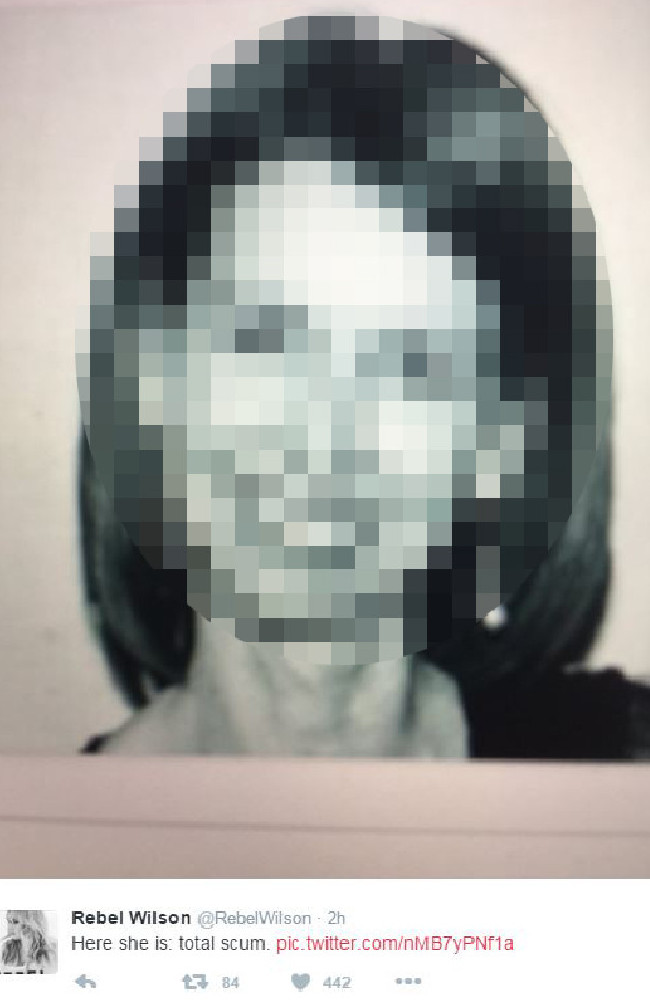 Photo / Twitter
Rebel has 2.5 million Twitter followers, so the tweets went far and wide and Elizabeth was inundated Twitter hate as a result.
Rebel has hired a legal team to fight the lawsuit arguing only a small portion of her followers are based in Australia and she corrected the tweets less than three hours later.