The story of how Channing Tatum ended up proposing to his wife is hilarious
Publish Date

Thursday, 24 August 2017, 4:10PM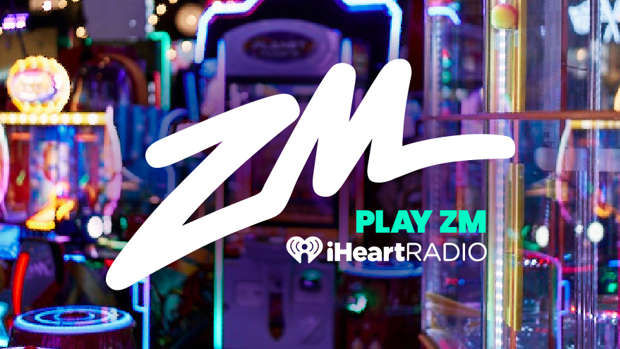 Channing Tatum and his wife Jenna Dewan are pretty much relationship goals. 
The loved up two met on the set of Step Up and tied the knot in 2009 - but Channing has admitted that he once told his wife he didn't want to marry her.
The 37-year-old actor told Nick Grimshaw on his BBC Radio 1 breakfast show that he tricked Jenna into thinking he didn't believe in marriage: "When I proposed to my wife I did something pretty cruel because I thought she was on to me. I basically told her I never wanted to get married to try to throw her off.
"I told her, "'I don't believe in the institution of marriage and I don't think I ever want to get married.'"
But Channing's lie ended up digging him a hole as Jenna ended up breaking down in tears at his announcement and he quickly proposed to assure her that it was only a prank gone wrong.

Channing said: "She basically broke down crying. I thought, 'This is not going well at all' so I had to propose to her sooner rather than later."

Channing has been quite vocal about his happy marriage to Jenna, recently saying, "It's just the want and the will to just be in it, you know? It's not always perfect, but you gotta still just want to solve the equation."