The reason why Selena Gomez is in a mental health facility revealed
Publish Date

Wednesday, 17 October 2018, 10:34AM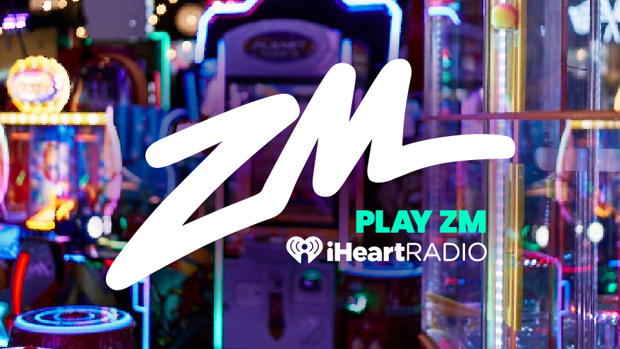 Justin Bieber's marriage to Hailey Baldwin threw Selena Gomez "off guard".
It's being claimed that Selena, 26, took it hard when ex-boyfriend Justin got engaged to and then married the 21-year-old model last month.
The pop star's whirlwind romance and surprise proposal had a "deep impact" on the singer, a new PEOPLE report claims.
"Selena can be a delicate flower, especially because she has had constant medical struggles, but Justin's engagement and quick marriage threw her off guard and hit her hard," a source revealed.
Selena is currently seeking treatment at an East Coast psychiatric facility receiving dialectical behavior therapy after suffering an emotional breakdown, Daily Mail reports.
"She and Justin have been on and off for years, although they were so young when it all began," an insider said.
"Justin was her first big love, and she isn't over him."
It was reported last week Selena suffered "a panic attack" during her second hospital stay in the span of a few weeks.
The singer and actress has reportedly been struggling with depression since undergoing a kidney transplant last year and suffering a number of other setbacks, including another beak-up with Justin.
RELATED: Selena wears t-shirt with an eyebrow-raising statement after Justin Bieber's engagement
Selena and Justin last rekindled their romance about a year ago before splitting up in March.
Justin was then seen with Hailey, a longtime friend and ex-girlfriend, before proposing in July.
Selena is on the mend, a source tells People.
"Selena is feeling better. She is getting the help she needs."
Justin meanwhile is finding it difficult after learning about Selena's struggles.
"It's hard for him to hear that she isn't doing well," a Justin source said after the Canadian star was seen crying in a vehicle with his wife Hailey the day the news came out that she was seeking psychiatric treatment.
RELATED: Selena Gomez's family says Justin Bieber is a "vile human"
But a separate Miami music source said that it was just a "rough" week for Justin and was related to a lot more than just the news that Selena isn't doing well.
The pop star reportedly was feeling better over the weekend.
"He spent time with Hailey, close friends and mostly chilled. Like most people, he has his ups and downs.
"He felt a lot of pressure last week about things, like creating music, that he doesn't feel he is ready for right now. For the past few days, he tried to just focus on things that makes him happy."
A source on Friday told E! that while "Justin and Selena are not in touch ... him hearing the news about Selena definitely upsets him.
"He feels sad and remorse for Selena and knows how it is to go through a difficult time," the source said. "Justin also feels guilty. He wants to help everyone.
"He truly wants Selena to be happy, and it's upsetting to know she's battling health issues."
Hailey and Justin, both of whom are devout Christians, allegedly married on September 13 at the New York City Marriage Bureau, where Justin cried and told his lady love: "I want to marry you, baby," according to TMZ.
Despite the fact their marriage is now legal, though, they will not entirely think of themselves as married until they have a religious ceremony.
This article was first published at dailymail.co.uk and is republished here with permission.