The reason the celebs all gathered in the bathroom during the MET Gala
Publish Date

Thursday, 4 May 2017, 10:49AM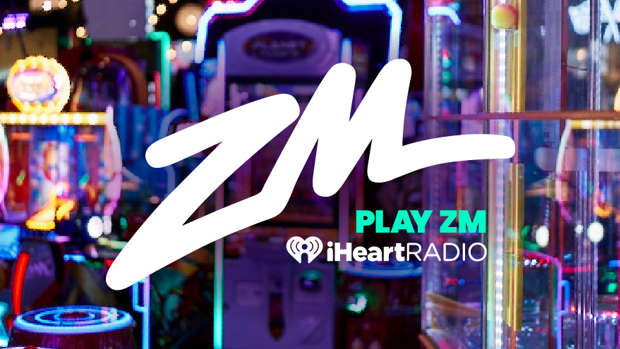 Ahhhhhh rule breakers will always be rule breakers regardless of whether they're famous or not. 
And when it comes to ciggies, sometimes people just can't go without.
Kylie Jenner shared her major #squadgoals pic of everyone gathered in the bathroom.
And it had a few people going 'these bathrooms are lit' and 'why is everyone hanging out in the bathroom?' The reason was a bit of a mystery UNTIL NOW. 
Courtesy of the squad snitch Rita Ora, it was revealed on her Snapchat that everyone rendezvoused in the toilet to have a durrie!
Reports suggest that the Gala was a smoke-free event and that didn't sit well with the star power that turned up to the MET Gala looking to de-stress. There was Bella Hadid, Rami Malek, Dakota Johnson who all took a smoke break throughout the night.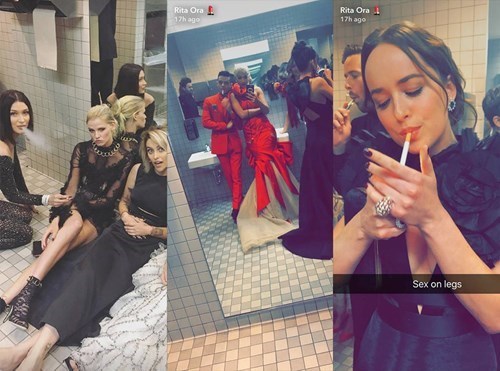 Ahhhhh naughty naughty!!