The really weird thing Miley Cyrus does with her pigs
Publish Date

Tuesday, 30 May 2017, 1:54PM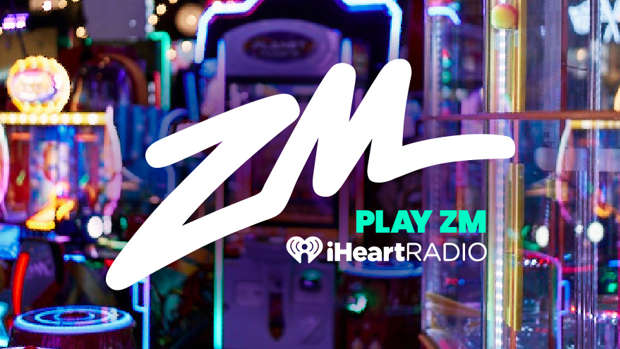 Miley Cyrus enjoys "spa days" with her pet pig.
The 'Malibu' hitmaker has admitted she loves nothing more than pampering her pet pig Bubba Sue, and has said she regularly takes the farm animal to a spa for a "coconut oil mask" as she believes the treatment helps combat the creature's dry skin.
She said: "Everyone laughs at me for doing spa days with the pig. But they love a coconut oil mask. Moisturising is good for pig skin which is very dry, so that helps. It can make pig hair look lush."
And although the 24-year-old singer loves spoiling her array of pets - which also include dogs and horses - she admits her fiancé Liam Hemsworth thinks the process is "too much".
She added: "Liam thinks it is too much. I go down and do treatments with the pig as no-one else will let me do treatments. I go down with the pig and I do a buff, prime on their coat, coconut oil mask and they get on their bellies and I give them a rub. The ponies won't let me do mask treatments and the dogs don't like my treats."
The 'Wrecking Ball' singer also admits it's Bubba Sue and not 27-year-old Liam that she'll miss the most when she heads out on tour.
She told the Daily Star newspaper:  "I am going to have a hard time knowing I am away from the pigs when I go on tour."
Despite not missing 'The Hunger Games' star - whom she rekindled her relationship with last year after splitting in 2013 - as much as her pigs, Miley "doesn't want to make the same mistake" in breaking up with the hunk, as the pair have reportedly "settled down".
A source said: "Liam one hundred percent has settled her down. I think Miley realised that she pushed him away and she regretted it. She doesn't want to make that same mistake again."


Bang! Showbiz