The public reaction to Amy Schumer playing 'Barbie' is disgraceful
Publish Date

Tuesday, 6 December 2016, 10:58AM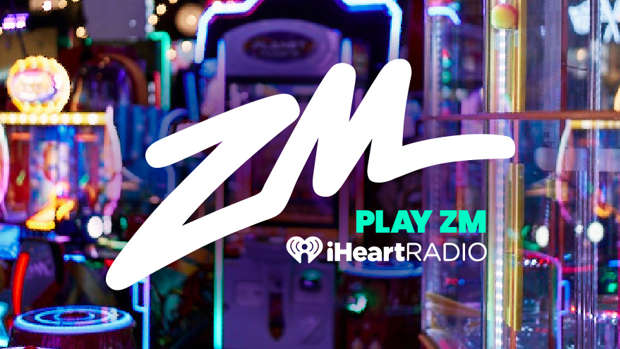 On Friday, news broke that Amy Schumer is in talks to star in Sony's upcoming 'Barbie' film and we are super excited! The live-action feature will follow Schumer as a version of the Mattel doll who just doesn't fit into the uniform perfection in Barbieland, and is expelled to the real world according to the Hollywood Reporter.
The film is scheduled for release in the summer of 2018 and would be rated PG according to the site. It coincides with Mattel's recent efforts to smash the stereotypes of the perfect Barbie; in January this year, they released three new dolls — tall, petite, and curvy. Plus, last month the company released a Barbie doll inspired by prominent plus-sized model Ashley Graham.
However, as we have come to expect, the Internet wasted no time in bringing out the body-shaming in regards to Schumer's casting.
@GodfreyElfwick "Barbie Goes to Fat Camp" starring Amy Schumer.

— Buck Buckelson (@BuckyBuckBuck1) December 2, 2016
I hear @amyschumer is going to be in the new #Barbie movie. I'm wondering if she plays her chubby, dopey friend or what?

— Kakashi (@EroSennin2112) December 2, 2016
If Barbie became obese and heinous to men, @amyschumer is perfect. https://t.co/M5eN5TMUmL

— Anglo1066 (@anglo1066) December 2, 2016
Amy Schumer was cast as Barbie's fat, loud mouth nemesis right? No? SHE is playing Barbie? hahaha! Is this a horror film?

— Mark Dice (@MarkDice) December 2, 2016

Amy has made no comment at this stage. We are totally behind this casting for Barbie and luckily there are other people who feel the same:
People who are body shaming Amy Schumer for playing the roll of Barbie are the reason why we need Amy Schumer to play Barbie

— nicole (@nicoleparsons13) December 5, 2016
@AlexisGoldenXXX @amyschumer I'll wait for the Porn Parody with @thekenzietaylor

— Justin (@Justin1194) December 3, 2016
The shit people are saying about Amy Schumer as Barbie is awful. You do get that the original doll is bad for girls' body image, right?

— Veruca Salty (@annie_anita) December 3, 2016
We can't wait to see it!