The "Pitch Perfect 3" cast are getting accused of fat shaming
Publish Date

Tuesday, 28 March 2017, 10:10AM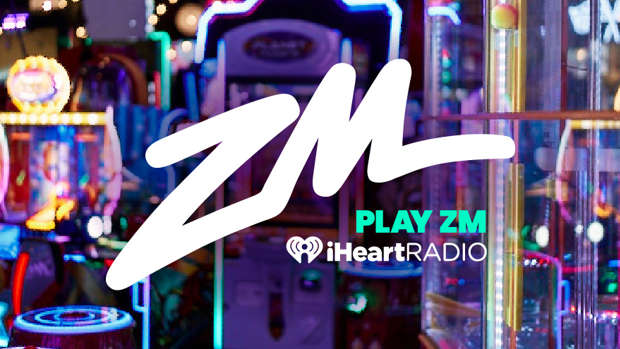 Pitch Perfect cast members have been sharing photos from the set of Pitch Perfect 3 and fans are loving it. But it all comes with a bit of a backlash. 
Rebel Wilson shared the above pic with her Brittany Snow and Chrissie Fit. See anything weird? There's been an outcry from fans as Snow and Fit are wearing skimpy halter tops, while Wilson is much more covered up in a scoop-neck, short-sleeve shirt.
Other photos have also shown the rest of the cast - including Anna Kendrick - wearing the same top. 
Except for Ester Dean, who appears to be wearing the same short-sleeve shirt as Wilson.
NOW, people could be jumping to conclusions about this - of course we don't really know what's going on with the movie. Maybe the plot requires Rebel to wear this top and she'll strip off later?
It does appear to some, however, that the more full-figured cast members are dressed in a manner to cover up their bodies.