The one movie Channing Tatum really regrets
Publish Date

Tuesday, 30 May 2017, 10:08AM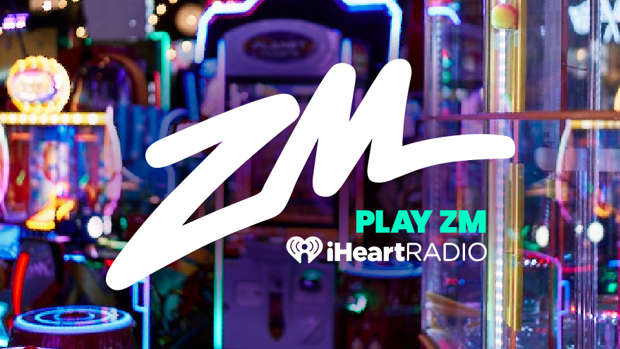 In life, we make mistakes and do things we wish we never did. 
Luckily for the majority of us, this mistake isn't caught on film. 
Channing Tatum's, however, is. 
The Hollywood hunk is well known for his roles in some hit movies including Magic Mike, and our favourite, She's The Man. 
But the two movies he really isn't too happy to be associated with were the G.I Joe adaptations.
Channing Tatum absolutely loathed G.I Joe: Rise of the Cobra.
During an interview with Howard Stern, the actor revealed he was forced into the 2009 film.
"Look, I'll be honest. I f***en hate that movie. I hate that movie," he said.
"(After) Coach Carter, they [Paramount] signed me for a three-picture deal ... And as a young (actor), you're like, `Oh my god, that sounds amazing, I'm doing that.'"
When Stern asked if he tried to get out of the movie, Tatum replied: "No option. 'You're doing this or we're gonna sue you.'"
Tatum also appeared in the 2013 sequel G.I Joe: Retaliation - which was equally disliked by critics - and it's assumed that this was also due to contractual obligations.