'The Notebook' director reveals Ryan Gosling lost his sh*t at Rachel McAdams on set
Publish Date

Monday, 26 June 2017, 4:13PM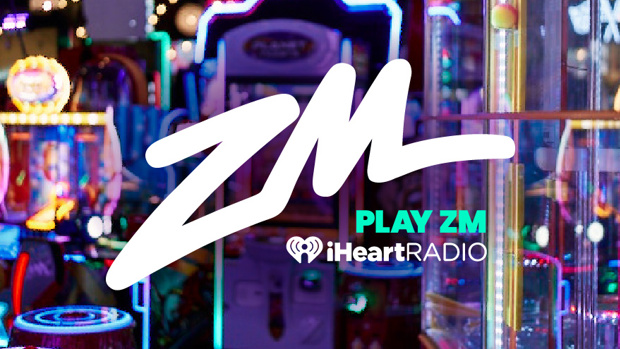 The Notebook would have to be up their with one of the greatest romance films of our time, and it's been 13 years since the film graced our screens!
Did you know that to get into character, Ryan Gosling (Noah) moved to Charleston, South Carolina for two months prior to filming and rowed up and down the Ashley River every morning. During the day he spent hours making furniture and the kitchen table featured in the movie is actually one of his creations!
Another fun (or not-so-fun) fact we've learned about the film is that Ryan and Rachel McAdams didn't get along. Like, at all. Surprising right? They could have fooled us with their fictional relationship we all fell in love with!
Turns out, Ryan asked director Nick Cassavetes to find someone else to play his love-interest Allie Hamilton.

Ryan complained that he didn't have any 'chemistry' with Rachel who was only 25-years-old when the film was made.

According to Daily Mail, Cassavetes told VH-1, 'Maybe I'm not supposed to tell this story, but they were really not getting along one day on set. Really not.'
He continued, 'Ryan came to me, and there's 150 people standing in this big scene, and he says, "Nick come here."

'And he's doing a scene with Rachel and he says, "Would you take her out of here and bring in another actress to read off camera with me?"
The director was shocked. 'I said, "What?" Then he says, "I can't. I can't do it with her. I'm just not getting anything from this."'
"We went into a room with a producer; they started screaming and yelling at each other. I walked out ... And it got better after that, you know? They had it out ... I think Ryan respected her for standing up for her character and Rachel was happy to get that out in the open."

Pretty hard to believe when The Notebook is often cited as one of the films with the most intense chemistry between two actors!
Take your Radio, Podcasts and Music with you