The movie star that's joining the Shortland Street cast
Publish Date

Monday, 18 June 2018, 8:58AM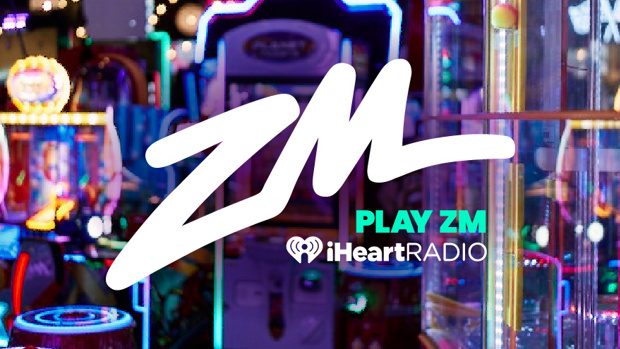 Kiwi movie star James Rolleston has scored a role on Shortland Street.
The star of big screen hits Boy, Pork Pie and this year's comedy hit The Breaker Upperers, will feature as a major guest character in a key upcoming storyline in Ferndale.
Spy understands the role is dramatic and intense.
It has been nearly a year since 21-year-old Rolleston was sentenced to 200 hours community work, 12 months supervision and disqualified from driving for a year, for the crash which left him and his friend seriously injured.
Rolleston suffered serious leg and brain injuries in the July 2016 crash on the outskirts of Opotiki. His long road to recovery has been supported by many big names in the Kiwi entertainment industry.
RELATED: 'Boy' actor James Rolleston is in court facing charges
The film star says he is stoked to have this new challenge on the small screen and to be a part of such an iconic series.
"Shortland Street has been around longer than I have," he says. "There have been some huge Kiwi names on the show, so it's awesome to have a chance to have this experience."
It is Rolleston's first television role and he admits the change in pace took a little getting used to.
"I'm friends with a few of the boys like Jayden [Daniels] and Reuben [Milner], so I was able to get a small insight into how the show worked before I started on set — my first day was actually a lot of fun and everyone was incredibly supportive.
"It's hugely different from the film industry — it's so fast — there is not a lot of time for each scene like in the movies. You just get into the swing of the scene and you are on to the next, but it's a fantastic opportunity for me to grow as an actor and learn some different techniques."
RELATED: Are these Shortland Street siblings dating?!
Rolleston's character, Kawe, had a troubled upbringing and ended up in prison for his role in a burglary. But he used his time inside wisely, and since his release, he's started to turn his life around with the help of whanau and a coffee van business.
"Kawe is a good kid at heart — someone people can relate to, a bad boy trying to be good. He made mistakes and is trying to turn his life around. And he makes a mean coffee apparently."
Shorty Street producer Maxine Fleming says Rolleston's dramatic storyline will have life-changing consequences for another much-loved character on the show.
RELATED: Former Shortland Street actor sentenced for indecent assault
And Rolleston teases that there could be romance on the cards.
"He is definitely shocked when he meets an old flame — but what I can tell you is that his arrival upsets a couple of people, which has been really fun to play. I can't wait to find out how it ends."
This article was first published on spy.co.nz and is reproduced here with permission.