The most memorable moments of The Bachelor episode 1 in GIFs
Publish Date

Monday, 20 March 2017, 5:43PM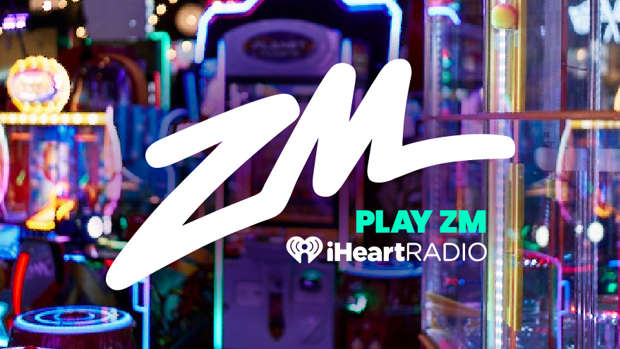 The Bachelor NZ aired episode 1 of season 3 last night, and there were some memorable moments, as expected...

So we've put together the 10 best gifs of awkwardness and humiliation.

The Bachelor's walk proves he's the long lost son of Colin Craig...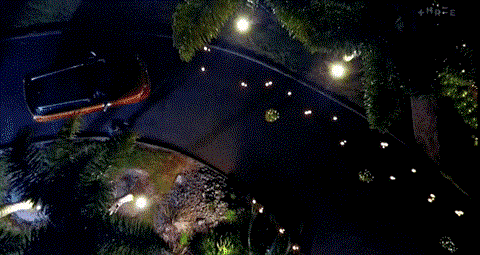 Lily knows how to maximise her drinking time!




Dominic Bowden is a time traveller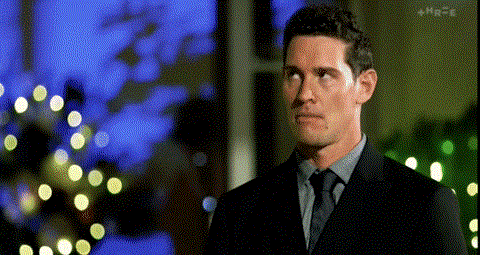 HHEEEEEEYYYYYYYYYYY!!!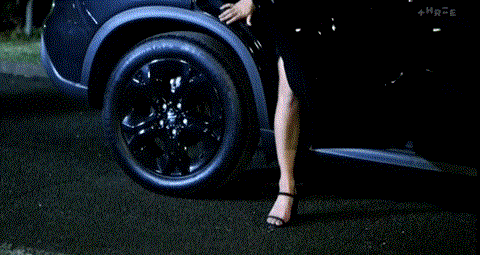 That's one heck of a first/third impression...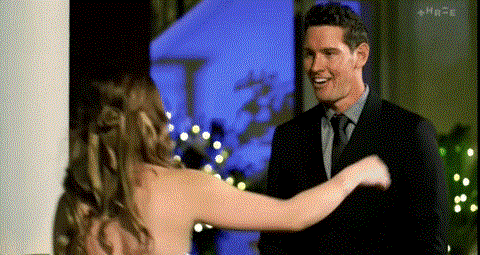 Never date a magician!!!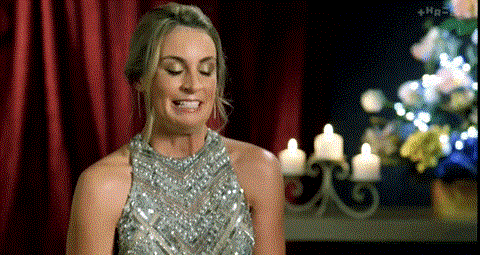 Way to promote the common stereotype that all British people love tea!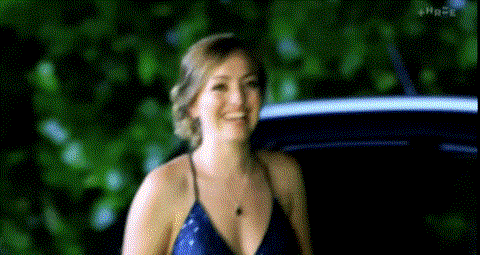 We're not quite sure but it appears Sophie is keen. Or completely terrified!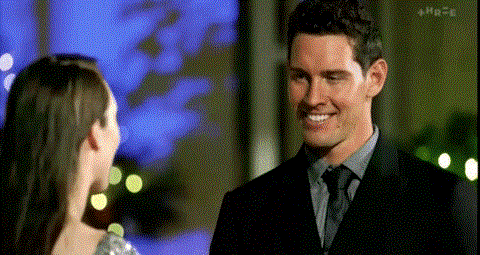 So close...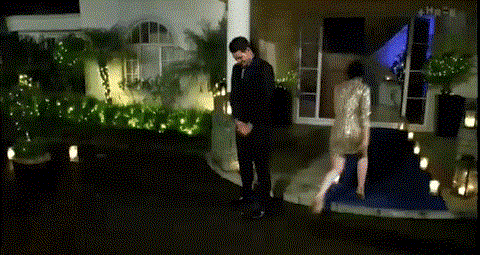 Ladies, ladies, ladies. Come to uncle Dom!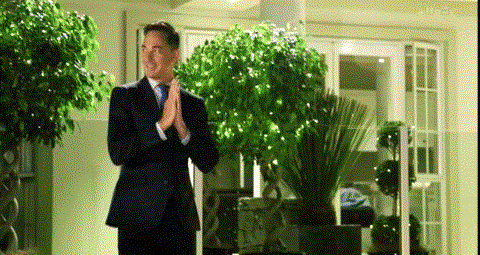 All gifs via +HR=E
WATCH: PJ shows off the secret talent she'd whip out if she starred on 'The Bachelor'