The most iconic thing about Ariana Grande's look is actually fake
Publish Date

Monday, 10 July 2017, 10:17AM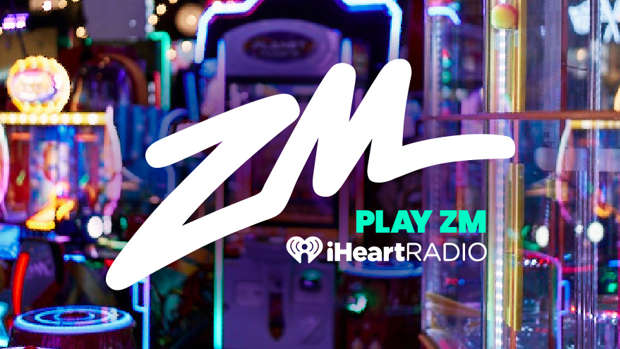 When Ariana Grande takes the stage what stands out the most (apart from her killer vocals) is those locks! 
Ariana definitely owns that signature ponytail, but she didn't actually grow it. 
Yip that ponytail is actually a wig. 
Ariana has been donning a wig for the past 3 years, revealing in 2014 that her hair had been damaged from dying it red for her role on Nickelodeon series Sam & Cat. 
"I had to bleach my hair and dye it red every other week for the first 4 years of playing Cat... as one would assume, that completely destroyed my hair," she wrote on Facebook. "I now wear a wig on Sam & Cat. My real hair is back to brown and I wear extensions but I wear it in a ponytail because my actual hair is so broken that it looks absolutely ratchet and absurd when I let it down.
"So as annoying as it is for y'all to have to look at the same hairstyle all the time, it's all that works for now," she added. "And trust me, it's even more difficult for me to have to wait forever for my natural hair to grow back and to have to wear more fake hair than every drag queen on earth combined."
Fair enough - plus she kills the look anyway!