The Love Actually sequel has premiered and they killed off a main character!
Publish Date

Saturday, 25 March 2017, 1:16PM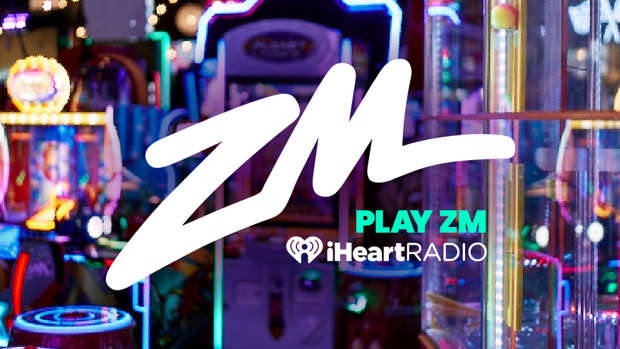 It was the highly awaited sequel to the iconic festive flick 13 years after it first hit cinema screens.
And Love Actually's Red Nose Day TV special didn't fail to entertain as viewers got to delve into the worlds of their beloved characters once more.
There is no full video available online of the 8-minute sequel, so if you can't wait until one arises, here is a written summary of what went down:
Setting the bar, the short clip began with Juliet (Keira Knightly) on the sofa with her husband Peter (Chiwetel Ejiofor) when Mark (Andrew Lincoln) suddenly arrived at their front door equipped with cue cards again. 
Although Juliet laughed when he suggested that he would marry supermodel as he confessed his undying love for the beauty more than a decade ago on her front porch.
Her husband's best man and pal held his promise as he introduced her to his wife, none other than Kate Moss clad with her own cue cards and quick quips about Andrew Lincoln's beard.
Starting off on the right foot, fans rejoiced as they saw Colin Firth's character Jamie happily married to Portuguese love Aurelia (Lucia Moniz) following his public proposal 13 years ago, while still sporting his signature turtle necks.
Viewers were filled with glee as he is the proud father to three bi-lingual children with a fourth on the way.
Fans were also treated to Daniel (Liam Neeson) catching up with his step-son Sam (Thomas Brodie-Sangster) - who is now living in New York.
Now a 26-year-old man, Sam surprised his father with an impromptu visit and visitor in tow as he revealed he had rekindled his romance with his primary school sweetheart Joanna while living in the Big Apple. 


Meeting once again, Joanna had something important to ask a confused Daniel: 'I was wondering if I can ask for your son's hand in marriage?'
A delighted Daniel welcomed her heart-warming ask while they collectively hugged following the glorious moment.
Elsewhere, Hugh Grant's character David has been re-elected as Prime Minister and managed to showcase his infamous moves once more.
Although he shuffled across Number 10 to The Pointer Sisters eighties classic Jump in 2003, this time round he had a very modern makeover, showcasing his dad dancing to Drake's Hotline Bling.
But the most shocking moment of the sequel was when Richard Curtis decided to kill off a key character.
Billy Mack (Bill Nighy) made the shocking revelation while doing a radio interview.
He revealed that his longtime manager Joe (Gregor Fisher) had died of a heart attack.

"He was a big man with a big heart... big heart attack," he said.
"Big coffin, it's a big hole in my life."
We can't wait to witness the special in full - and will bring you the clip as soon as we can!

This article originally appeared on dailymail.co.uk and was published here with permission.