The Lengths Zac Efron Goes To For His Fans
Publish Date

Friday, 19 August 2016, 6:37PM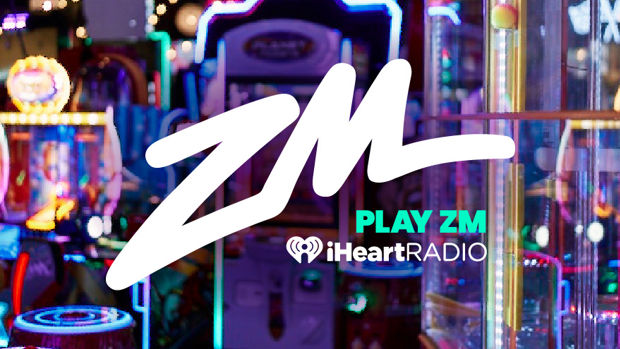 Zac Efron has revealed he felt compelled to fly all the way to Rio to meet US gymnast Simone Biles as soon as he heard she was a fan of his.
Biles, a four-time gold medalist at the Rio Olympics and the most decorated American gymnast in history, said she has a crush on the actor and has a cardboard cutout of him in her bedroom.
Efron watched the American gymnastics team compete from the US, and then jumped on a plane to travel to Brazil to surprise them.


He told the Today Show that finding out Biles, 19, and the team were fans of his "just blew my mind".
"What kind of a guy am I if I don't show up?" he said.
When Biles and Efron finally met, her gave her a kiss on the cheek, prompting the gymnast to proclaim on Twitter: "Just call me Mrs Efron already".