The ladies are losing it after Bruno Mars reveals how he used to swoon girls in high school
Publish Date

Sunday, 19 November 2017, 11:08AM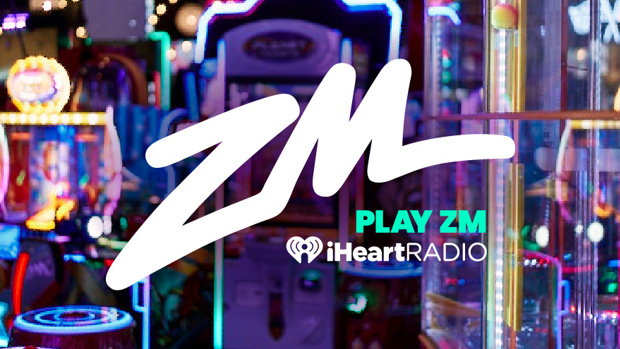 We knew Bruno Mars was a smooth operator, but the moves of this man, we are taking notes and we are learning!
So we've only watched this video like 20,000 times since he uploaded it aaaaaaaaand we're obsessed!
Bruno Mars put up a video of him playing the piano and captioned it "In high school when girls were like Bruno you play piano??" and if you needed a taste into what it was like getting swooned by the smoothest man in the game!
Now just imagine if he had sung....GAME OVER!