The Internet is shook after the first lot of photos of Beyonce's twins have been snapped
Publish Date

Sunday, 12 November 2017, 3:32PM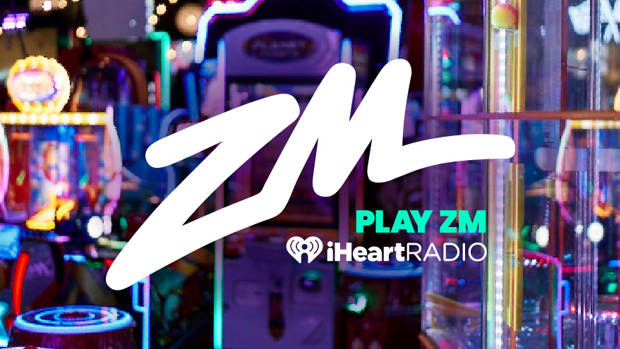 When Beyonce dropped the bombshell on us that her royal family was expanding by not one BUT 2, the world stood still and celebrated, fair to say the plot was well and truly lost!
And then they arrived and the world grovelled at the small feet of Sir Carter and Rumi, they were more famous than most of the world and all they did was be born, but the question remained...what would they look like?
Well, wonder no more because the first photos of the chosen ones have been released and the feels are too much with this one!
Trust us when we say that people have given up on their day after the release of the photos and yes we understand they're not the best photos BUT this is close to best pics most of us mere mortals have seen of them (even 3-4 months after their birth) so you can understand why this is an exciting time for everyone!
If you're having bad problems, we feel bad for ya, you might have 99 problems, but knowing what the twins look like is not one!