The Internet is cringing at these awkward Justin Bieber photos
Publish Date

Sunday, 2 April 2017, 9:19AM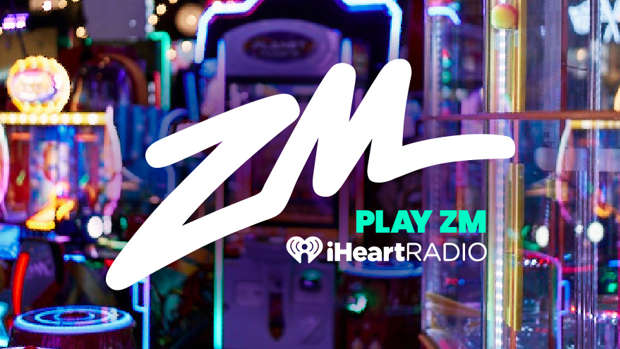 Justin Bieber's Purpose tour has landed in Brazil and ole mate, who blessed us kiwi's with his presence only a few weeks ago, is a fast-mover in the ladies department if you know what we mean.
Apparently, if one of the hottest properties in the music world has his arms around you, you may not necessarily be vibing with that situation. Pictures have emerged, via the ever trusty Twitter, showing awkward images of the Biebs trying to pucker up with a local Bieber fan, except getting what could only be described as a subtle decline.
AAAAAAAAAAND as the Internet does, it's even managed to track down the identity of his mystery girl. She goes by the name of Luciana Chamone and she clearly had the best night of her life!
Some are arguing that she may just be trying to hide her face from the paparazzi whilst others believe that she may have been trying to shield her face from one Justin Bieber. Either way, ole mate Biebs could not keep his hands off his prized possession.
Keep doing you J.Biebs!