'The Inbetweeners' are set to reboot! But there's a catch..
Publish Date

Friday, 17 March 2017, 11:43AM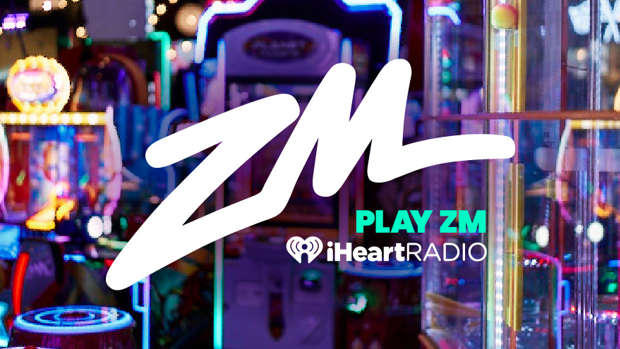 Hold fire, you BUMBDERS, The Inbetweeners could be getting a reboot/spin-off series.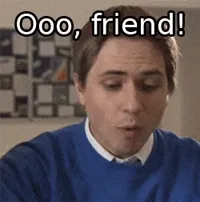 But before you get too excited about seeing your fave tragic teen boys back on-screen, we have to reveal there is a catch...
Speaking to The Sun, production chief Peter Langenberg explained:

"It's not feasible for the cast to reprise their roles at that stage, but the brand is so strong that I'm interested in seeing if we could take a new spin on it."

Apparently, Simon Bird (Will), Joe Thomas (Simon), James Buckley (Jay), and Blake Harrison (Neil) are adamant they won't reprise their roles on the popular comedy sitcom.
We've seen them in two films, and three series since 2008, but we won't be seeing their faces on screen together again, much to our disgrace.
Our only hope is these words from James Buckley a couple of years back. He suggested that the quartet could reunite later down the line for a funeral.

He said at the time: "We have to see what happens. Maybe one of them dies and the other three have to join up for the funeral."
PLEEEEASE!!! We need more of this in our lives.