The glamorous life of Matilda Rice
Publish Date

Tuesday, 13 June 2017, 5:01PM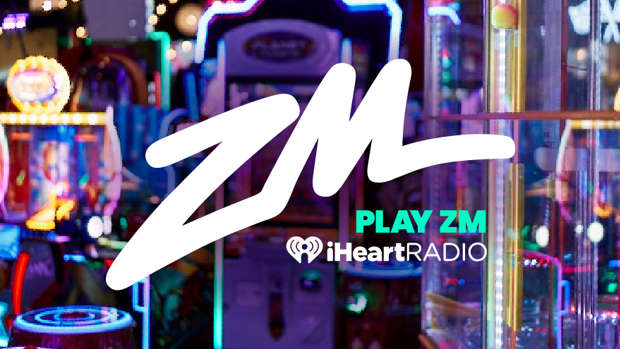 Don't be fooled by Matilda Rice's love of mince.
Despite this former Bachelorette's famous penchant for nachos, she's living one fabulous existence right now.
With a massive social media following, a slew of travel junkets and multiple brand ambassadorships to her name, Rice is the reason MediaWorks is still able to field applications from women wanting a spot on The Bachelor NZ.
Sure, they might be keen to find love. But they're also probably hoping for a similar post-show trajectory to this:
The brand endorsements
Matilda Rice is, as Derek Zoolander would say, ridiculously good-looking.
But she's also friendly, funny and smart, which has proven an irresistible mix not just for her boyfriend Art Green, but for a number of companies she's partnered with, too.
Amongst other things, Rice has been a brand ambassador for Ford, Maybelline, Colgate and Jockey underwear.
All of this no doubt keeps her very busy, but it still sees her eating brownies during modelling shoots in Sydney, driving Mustang convertibles along the waterfront, and casually throwing toothy white grins on the set of toothpaste commercials.
The travel
Meanwhile, we've lost count of the number of travel junkets Ms Rice has enjoyed since winning Art's heart on The Bachelor.
She's hung out at the exclusive Millbrook Resort as part of her work for the She Loves Golf campaign, and crossed the ditch a few times for modelling work and to promote Disney's Beauty and the Beast.
But it's not all "work". Rice and Green are often on adventures together, both at home and abroad, sharing photos of their mini-breaks with the envious masses on Instagram.
The parties
Oh, the parties.
The ASB Classic. The expensive store openings. The racing. The Urban Polo. The big film premieres.
If there's a glittering soiree happening in town, chances are Rice's bright smile will be found there.
The boyfriend
And the icing on the cake that is Matilda Rice's fabulous life is that equally ridiculously good-looking boyfriend of hers.
Art Green clearly adores the living daylights out of Rice, helps her get her angles right for that perfect selfie, and will happily participate in lip sync battles in the car.
Relationship goals right there, people!
This article was first published on spy.co.nz and is republished here with permission.