The girls of Heartbreak Island stand by show
Publish Date

Saturday, 16 June 2018, 8:28AM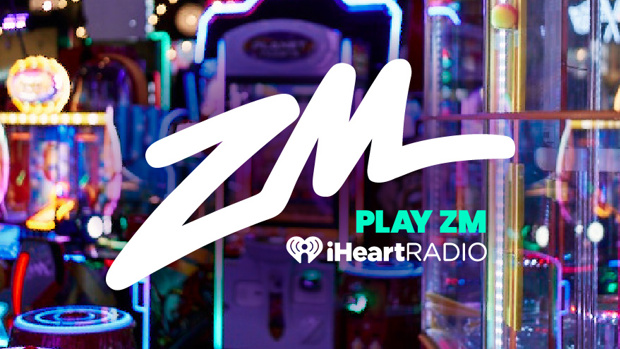 It's been a bumpy start for TVNZ 2's new Reality Show Heartbreak Island.
Both the show's hosts Matilda Rice and Mark Dye have taken to social media to defend their show, which has been described on social media as "disgusting" and "damaging".
We asked several of the female contestants Ruby Mills, 21: Weiting Shyu, 22: Gennady Sharpe, 26: and Georgia Bryers, 23: if they had any regrets and what the experience of playing a game for love or money had done for their self-esteem.
"I have a huge girl-power moment in the show coming up. A situation occurred where I had to make a decision, it was to this day the hardest decision I had to make on the island, but it was something I needed to do. I hope young girls and women watching the show can feel inspired by my moment – women deserve to be treated with respect and nothing less. Personally, the response I have received so far has been overwhelming – there are some seriously lovely people out there. I appreciate everyone's kind words and support." Mills tells Spy.
"Every single woman on Heartbreak Island is a STRONG, BEAUTIFUL, INDEPENDENT WOMAN WHO HAS SO MUCH TO OFFER! We bounce back. The guys should be scared because we have some fierce sassy women who know exactly what they want. We all learnt a lot about ourselves filming the show, and overall, I think this experience will make us so much stronger." Says Shyu.
"I was raised by a strong woman and surround myself with strong women.  I chose to do this show as I have a strong belief in the power and beauty that every woman holds. I wanted to do Heartbreak Island to prove to myself and others that anything is possible if you put your mind to it," adds Sharpe
"Going onto a Reality TV show such as Heartbreak Island, I wanted to prove that women are so much more than a pretty face and a hot body in a bikini. I wanted to show just how multi-faceted women are by using my creativity, strength, determination, substance and bravery to progress in the show rather than trying to be the girl all the guys wanted." Bryers says.
"And if you are tuning back in for the car-crash Reality Show this week you will see a softer side to one of this week's cads Harry Jowsey.
Bryers says of her on screen partner, "Partnering up with Harry, it didn't take long to realise we had a genuine connection. Underneath all the one-liners and silly jokes there was no denying Harry had a heart of gold and we instantly felt a strong sense of loyalty to one another."
-Spy