The couple bust up from Married At First Sight that will "never be shown"
Publish Date

Monday, 16 October 2017, 3:17PM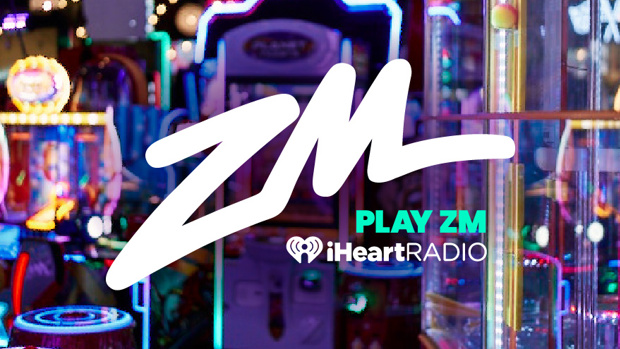 WARNING - the below article contains some spoilers. 
The excitement of meeting a stranger at the altar seems to have dissipated during the honeymoons of the Married at First Sight NZ couples. Last week's viewing saw the producers taking us (not so subtly) from romantic weddings to car crash television with the abrupt editing during the honeymoons of Bel Clarke, 25, and Haydn Daniels, 31, and Luke Cederman, 34 and Lacey Swanepoel, 30, leaving viewers perplexed.
Both grooms have had to come to the defence of their brides on social media this week. Daniels stood up for former bachelorette Clarke saying: "I can say without a doubt, she came into the process genuine and it's not over until it's over."
Spy can confirm that no-one leaves the show for at least several episodes, so let's just say the experts will be earning their money in advising Clarke and Daniels why it is worth sticking with their marriage.
Viewers last saw Daniels heading to the airport, leaving Clarke in the Adelaide hotel after the two had a bitter argument the previous night, resulting in the professional wrestler leaving in tears. Sadly, Three told Spy the unedited footage would never be shown.
A few weeks back Daniels was out at the Longroom and confided to Spy's spy, that he had had it with Clarke. She is no stranger to high drama on a reality show and it seems her husband was left a little shell-shocked before being coaxed back on the show.
Daniels has taken the school holiday teaching break to go on a trip to Europe with his mother, and a long way away from any publicity duties for the show. That hasn't stopped him doing social media shout-outs to the show, like "Spread some love and give someone a hug."
Meanwhile a big question mark fell on another couple's marital status, when viewers saw Swanepoel leave her groom Cederman in Rotorua, evidently she had heard his real motives for going on the show.
If social media is the new medium on which to make declarations of love, then Cederman proved it this week. After he promoted Mental Health Awareness Week on social media, his wife was lambasted by keyboard trolls who got the wrong end of the stick, blaming her for causing the surfer becoming depressed. Cederman stood up for his wife with an Instagram post, telling off the trolls, while promoting kindness.
Swanepoel also stood up for herself, posting a picture to Instagram of a tiger up a post with the meme, "The goal isn't to be liked it's to be respected," with a few choice hashtags including #CallMeASlutToMyFace NotBehindaSmallScreen.
The network has given the contestants a long leash with their social media posts, so long as they don't break their confidentiality agreements — and spoil any happy or not-so-happy endings.
After the airing of each show, Spy hears that it has been full-on keeping the contestants happy with how they are portrayed. As Clarke said after Monday's screening: "Remember cut, edit and paste is reality TV's best friend. Be kind, you don't know us or our stories."
For those wanting to sail back into the MAFS' fairytale, tonight the couples move into the same apartment block and all meet for the first time at a cocktail party. Make sure the popcorn's ready.
This article was first published on spy.co.nz and is republished here with permission.