The cast from Wizards of Waverly Place got together for a beautiful reason
Publish Date

Sunday, 23 April 2017, 10:57AM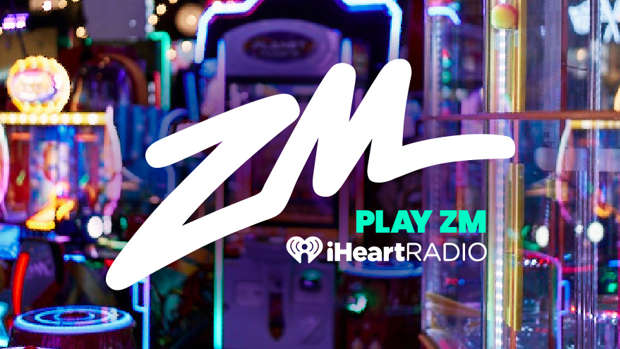 Omg! Guys, there's is cause to both celebrate and mourn from this pic! 
On the one hand the cast from Wizards of Waverly Place have had a reunion and for very good reason, the wedding of David Henrie, on the other hand he is now off the market! *quietly sobbing in corner*
The cast were on hand to celebrate Henrie tying the knot with his beautiful wife Maria Cahill, Jake T. Austin, Jennifer Stone, Maria Canals Barrera and David DeLuise were all present for the ceremony and yes, even Selena Gomez.
Henrie explained in a ET interview that his relationship with Gomez is still as strong as ever, "She was one of the first people I told I was getting married. She was like, 'I'm in. Whenever its, I'll be there'". 
H/T: MTV