The Block NZ's Dylan ties the knot!
Publish Date

Monday, 29 May 2017, 3:25PM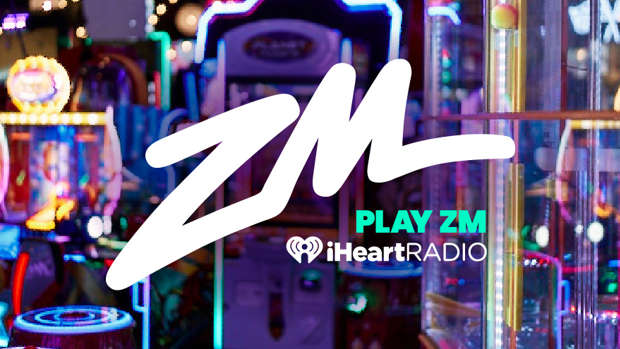 Congratulations are in order for last year's People's Choice Winner of The Block Dylan Cossey — the big Dyls of team Dyls and Dylz!
The 27-year-old got married last week in Hawaii to Napier police officer Libby Bradford.
Late last month Cossey announced his engagement to the Hawke's Bay detective. The romantic burly builder from Mt Maunganui took Bradford horse riding at Huntaway farms in Ngawaro, where the two had a picnic and he popped the question to the "love of his life".
"She said yes!" Cossey posted to Instagram.
However, the Hawaiian wedding has been kept on the lowdown — it's understood there's a women's magazine deal at stake.
Sources told Spy a small group of friends were there for the beachfront ceremony — and of course Little Dylz, 25-year-old Dylan Guitink, was Best Man to his Block partner.
During their island stay, the group went biking around the sights and took in a baseball game. The couple are believed to have met after the show screened last year and are now looking at whether the Bay of Plenty or Hawke's Bay will be their permanent base.
This article originally appeared at spy.co.nz and was republished here with permission