The bizarre story that involves Liam Payne, Calvin Harris, Miley Cyrus and a "midget"
Publish Date

Thursday, 18 May 2017, 10:15PM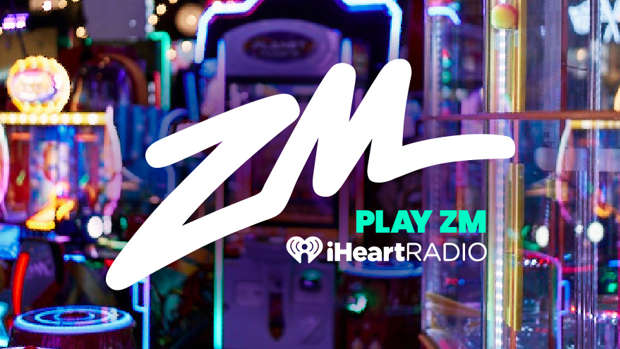 Liam Payne "saved Calvin Harris from a midget" at Miley Cyrus' 21st birthday bash.
The 23-year-old singer rescued the 6ft 5in DJ from danger when he spotted a "flying midget" on a zip-wire heading towards the Scot during the birthday party in 2013.
Liam explained to The Sun newspaper: "I was at Miley Cyrus' 21st birthday party. There was obviously everybody there and I saved Calvin Harris from a midget. That was quite bizarre.
"They had flying midgets at this thing. It was a rooftop thing. One was coming behind him and it was like a slow-mo of me shouting at Calvin to duck.
"He's a tall boy and there was a midget coming at his head and literally that would have been curtains for him."
Calvin, 33, made reference to the surreal incident at Miley's party in a Twitter post at the time.
Following the near miss, he wrote: "Big thank you to @Real_Liam_Payne for saving me from getting KO'd by a flying 'person of unusually short stature' tonight. (sic)"
Meanwhile, Liam recently admitted he would love to make another album with One Direction.
The dark-haired hunk said he would relish the chance to reunite with his bandmates - Harry Styles, Niall Horan and Louis Tomlinson - further down the line when they are not focused on their solo careers.
Asked about a reunion, he recently said: "It's no disrespect, never any disrespect, I had some of the best times in my life in that band, and you know, some things I'll never forget. It's given me the greatest outlet to make my own music, and move forward.
"I don't really know, it's difficult to see how everyone's gonna work out at the moment. I'd like to think there was one, and there deserves to be one."
Bang! Showbiz