The bizarre story behind Justin Timberlake's 'SexyBack' song
Publish Date

Friday, 1 December 2017, 9:16AM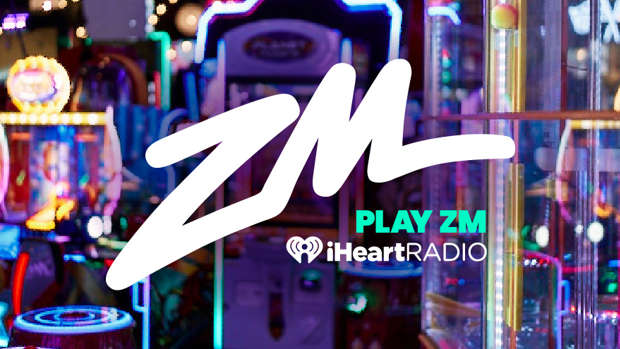 Justin Timberlake has joked 'SexyBack' is about a rabbit.
The 36-year-old singer-and-actor claimed he had never been asked about the 2006 single - which features the hook "I'm bringing sexy back" - and the lyrics were a reassurance for his neighbour, who he was petsitting for.
Talk show host Stephen Colbert asked Justin if he could ask a "personal question" and then said: "Here's the thing, when you brought the sexy back, where had it gone?"
The 'Social Network' star replied: "Wow. No one has ever asked me that."
"Sexy was actually just the name of my neighbour's rabbit. You see, they were in Nebraska for the weekend and I was petsitting but they were worried I wouldn't return the rabbit so I wanted to assure them, via song, that I was indeed, bringing Sexy back."
- BANG! Showbiz