The behind-the-scenes secrets of James Corden's Carpool Karaoke
Publish Date

Friday, 10 November 2017, 3:57PM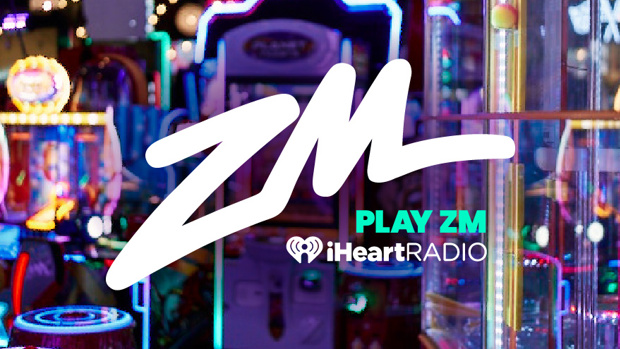 You know about Carpool Karaoke. James Corden's skits in his car with celebs have become arguably more popular than his show itself.
But it wasn't all fun and games. Corden admitted that it was near-impossible to get celebrities to agree to take part.
Talking to Howard Stern, James Corden said that his first Carpool guest Mariah Carey flat-out refused to sing.
Speaking about how hard it really was to get anyone to partake in a segment in which Corden and a singer drive around Los Angeles in a car, singing hits karaoke style, Corden said he was knocked back time and time again: "If you imagine an artist — just think of any artist in the world — they said no to it. I mean, everyone. I'm talking, like, who's the dudes who did Cotton Eye Joe? We were in those sorts of territories. And they're like, 'I'm not doing that'."
Finally Mariah Carey agreed to take part. 
"When she says 'fine, let's do it on Sunday', you just s**t yourself," he said.
"We picked her up from her house, because it's a lot harder for people to say no when you're outside the gates."
Did she keep him waiting?
"No ... well, not very long," he laughed.
"She came out and said, 'Oh, I'm not singing today', and she went, 'We'll just drive around and have a chat'," Corden recalled.
"I went, 'Oh, right. It's just, we're gonna call it Carpool Karaoke, so without that ...' And then I thought, I've just gotta go. I've just gotta jump into it. Even if this bit is just me singing to Mariah Carey, it's still on the show. It may not be the recurring bit that we hope it is, but it's still probably on the show."

Corden said that filming each Karaoke segment takes around two hours. He also pointed out that viewers don't see that he's flanked by a convoy of two cars in front, a car behind and another vehicle on the side.
He said that his ultimate goal for the segment was to create an intimate "bubble" where the guests forget they're on television and relax.
"There's just a very humanising quality to it, which is all anybody wants to see, really," he said.
The segment also acted as a cunning way to get his big musical guests to sing the hits they're most famous for.
"Nobody ever wants to play their hits on TV, they only want to do their new stuff. You'll get Rod Stewart saying 'I want to sing track seven on my new album', and you go 'OK, but can you also do Maggie May?' 'No, I don't want to do that.' The only way to get Maggie May is to stick 'em in the car, and you'll get a kind of supercut of all the hits."