The Backstreet Boys finally explain what they meant by 'I Want It That Way'
Publish Date

Wednesday, 6 June 2018, 10:01AM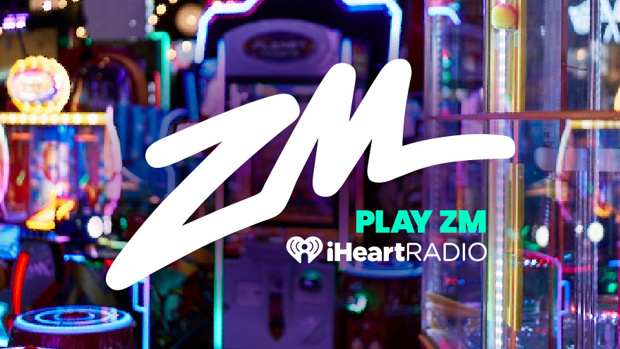 For nearly two decades, the Backstreet Boys' hit song I Want It That Way has inspired millions of listeners to sing along — even though most would admit they have no idea what the words they're singing actually mean according to DailyMail.
The lyrics to the 1999 single are certainly confusing: What, exactly, is the 'that way' that the boys are referring to?
After years of speculation and no answers from the boy band, Chrissy Teigen decided to tweet the question:
'"I never wanna hear you say, 'I want it that way' cause i want it that way". He doesn't wanna hear it because he is the one that wants it that way? He wants to be the one to say it? Also what is "it"?' she wrote.
'It seems they both want it the same way but are fighting over who gets to say they want it that way,' she added.
Hours later, the official Twitter account for the Backstreet Boys responded, offering a breakdown of the lyrics.
'Don't wanna hear you say that you want heartaches and mistakes... or to be 2 worlds apart,' the account tweeted. 'We don't want you to want "it" that way - that's the way we want it... for you to not want it that way.'
What the boys are saying is, they don't want to hear you wishing for bad things to happen in the relationship — for heartaches, mistakes or distance — and that's the way they want it.
Fans were quick to praise Chrissy for finally getting the answer we've always subconsciously wondered about:
While BSB did finally clear up the confusion with the explanation, though, the reasoning they gave may not actually have been the original intent of the lyrics.
In fact, the men have admitted in the past that the words don't actually make any sense.
In a 2016 interview with the Huffington Post, several of the band members acknowledged that there was some internal dialogue about the lyrics before the song was released.
Sooo, maybe even they don't know what they're talking about? LOL.
Take your Radio, Podcasts and Music with you