The Bachelor's Nick Cummins has 'never been so low' since shocking finale
Publish Date

Monday, 15 October 2018, 11:17AM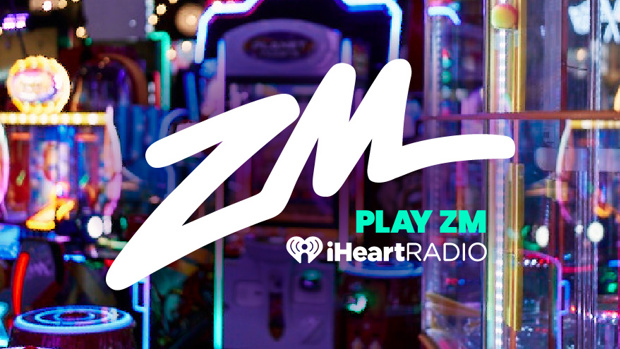 Not too long ago, he broke our hearts by choosing not to pick a winner on his season of The Bachelor- now Nick Cummins has spoken out for the first time. 
Fans were split when Nick Cummins aka The Honey Badger made his controversial decision. Straight after, he left the country, hiking the Kokoda Track in Papua New Guinea for charity and avoided the regular post-show media interviews.
Now, he has gone on Australia's The Sunday Project saying he was unprepared for the backlash he faced when returning to social media.
"Definitely coming back from Kokoda was a bit of a surprise, I wasn't ready for all the tabloids and that sort of carry-on," he said. "I consider myself a pretty upbeat, energetic dude and all of a sudden you get the wind cut out of your sails."
"I thought there would be more understanding than there was. It's been sensationalised and really exaggerated. But I understand people are really invested in something like this, maybe there's some sort of emotion they want to get out of it."
Cummins said he had been in "high-pressure situations with rugby, playing on the world stage in front of big crowds and you've got the public and the media all scrutinising every move on and off the field, but this was a whole other beast".
"I've never been in a mental space as low as I have been on that show, especially towards the end of it," he said.
Asked if he meant he was depressed, Cummins replied, "Everything. I've had injuries, I've been in a wheelchair, all that stuff doesn't compare to what you actually have to go through on something like that."
RELATED: Cass from The Bachelor AU has revealed how long she was actually with Nick for
He revealed he didn't sleep the night before the finale, torn between choosing one of them to "avoid a whole lot of drama" and doing what he thought was right.
"They're both awesome if I had more time maybe something would naturally grow," he said.
"She'd be sitting here right now and people would be asking, 'Are you in love?' I don't want to lie. You see the media, 'Oh we saw he was hugging another girl, he must be having an affair.' All this pressure on a relationship already on an unsteady foundation. I just can't live like that. It's not fair to her."
He said he didn't regret going on the show. "No, I don't regret going on because I learnt a lot about myself and I don't believe in regret, it's always learnings," he said.
"I did question my decision, (whether) it was a moment of darkness, a moment of weakness, (if) I shouldn't have just picked one of these awesome girls and avoided all the crap. (But) no bulldust, stand for something, be true to yourself."
During the finale, Cummins claimed he "hates" hurting people.
"I just know in my heart that I did the right thing," he said.
"There are two amazing women walking out of my life. It wouldn't be fair to enter into something that a few months down the track I would be breaking her heart. I came here for a chance at love and now I'm going to have to start again. She's out there!"
Cummins did have a choice in mind (WHAT) but when asked if he would reveal which one he said, "No bloody way."
He ended the interview delivering a message directly to Sophie and Brittany, saying it was "sad a lot of the time this media stuff, these tabloids can get in the way and it's annoying to think that the natural progression of our friendship could be squashed because of this".
"I'm here if you need," he said.