The Bachelor's Naz apparently has a new TV role... in America?!
Publish Date

Tuesday, 12 September 2017, 2:49PM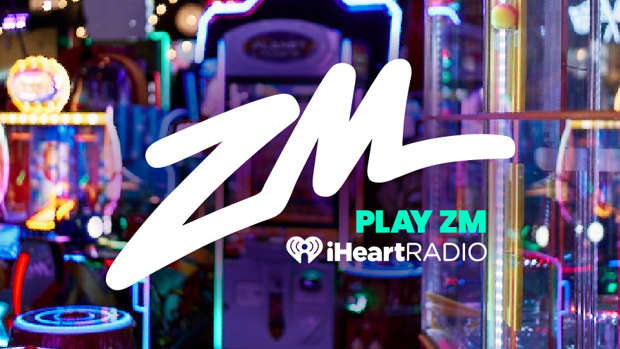 Just when we thought we might have heard the last of Naz, she's back. 
And it's been suggested that she will be hitting the small screen again, except this time in the U.S.
Former Bachelor NZ star Naz Khanjani has taken to social media to share her "exciting news" about a potential new TV role in the States.
Once Naz arrived in LA, she sent a video from her hotel room to Newshub.
"I've got some exciting news - I'm in America, in Los Angeles!"
"I've been busy [with a] massive opportunity. It's something I definitely couldn't say no to - I'm very blessed and appreciative of this whole thing.
"I've had a very, very rough past year, but everything happens for a reason. It's all led me to where I am now. So I'm very thankful and thank you to everyone for showing me support."
"I would love to share with the nation what it is [I'm doing in the US] but unfortunately I'm not allowed to say a single word - but as soon as I am I will let you guys know."
Could she be vying for love on The Bachelor USA...? We're sure Naz will keep us updated.