The Bachelor NZ: Who Is the OTHER Jordan Naz REALLY Wanted?
Publish Date

Thursday, 12 May 2016, 11:20AM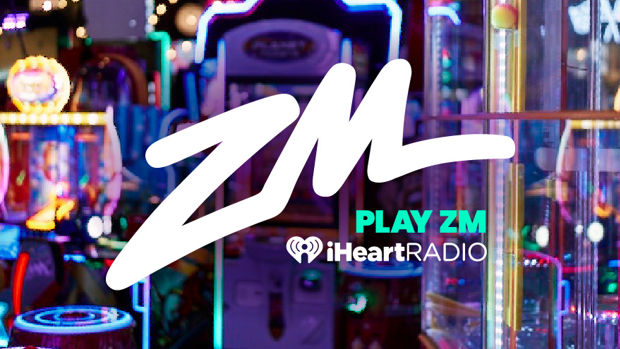 So, since the finale of The Bachelor aired on Monday night and the 'tell all' episode aired on Tuesday, sh*t has really hit the fan!
First, Naz was abused by an audience member whilst on stage and was ferocious with her comeback:  
WOAH. Things got really INTENSE during the filming of 'Women Tell All'...#Naz #TheBachelorNZ #TV3 #WomenTellAll pic.twitter.com/IV6rDYp9yu

— The Bachelor NZ (@TheBachelorNZ) May 10, 2016
THEN rumours were flying that the girl Jordan Mauger had chosen - Fleur Verhoeven - wasn't even his girlfriend any more which turned out to be true. Naz also claimed she had slept with Jordan more than once.
And just last night, some screenshots went viral on Facebook from a man named Jordan Reid who claimed he had been talking to Naz before and during "The Bachelor". These convos turned out to be of a romantic nature. In the screenshots of the conversation between Jordan and Naz on Facebook, Naz is seen to be pursuing OTHER Jordan telling him she didn't want to tell him she had feelings for him as she didn't want to come across as a "cling on". She also claimed the other girls on the show were "boring" and interestingly said she NEVER slept with Bachelor Jordan. 
She also told "other" Jordan that the "other girl" DID sleep with Bach Jordan. She claimed she was "not that into him" about Bachelor Jordan.
Keeping up? Good.
Fletch, Vaughan & Megan chatted to the other Jordan this morning to hear his side of the story and here's what he said about the whole drama:  
So, just WHO THE HECK is this "other" Jordan? 
Well, his name is Jordan Reid and he's from Christchurch. He's 25 years old and lists himself as a Qualified Painter and Decorater on Facebook.
Here's what he looks like. We can see why Naz was so keen ;)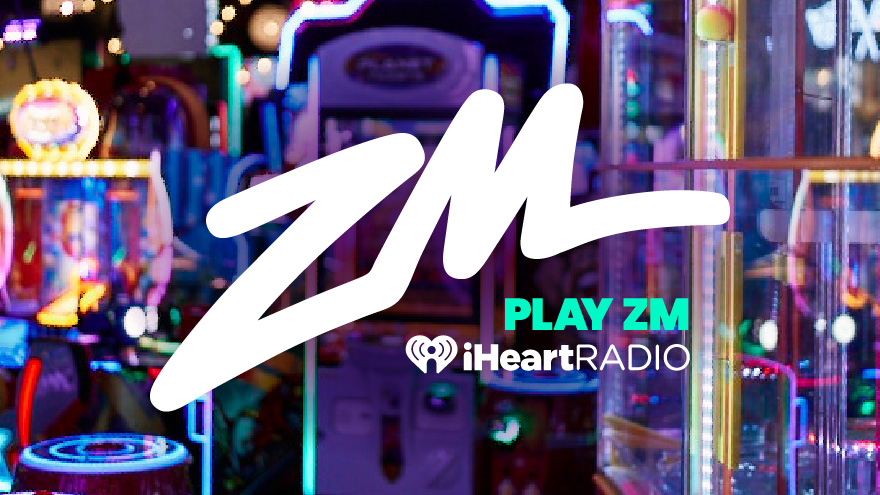 Photo: Facebook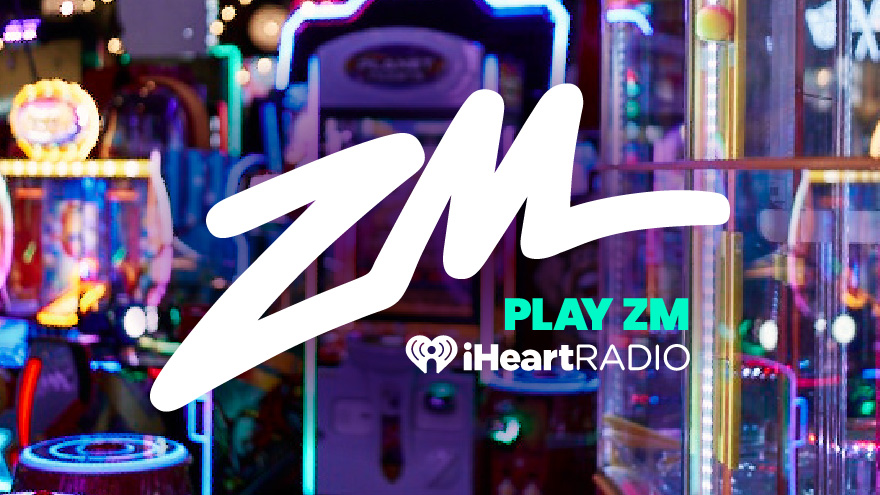 Photo: Facebook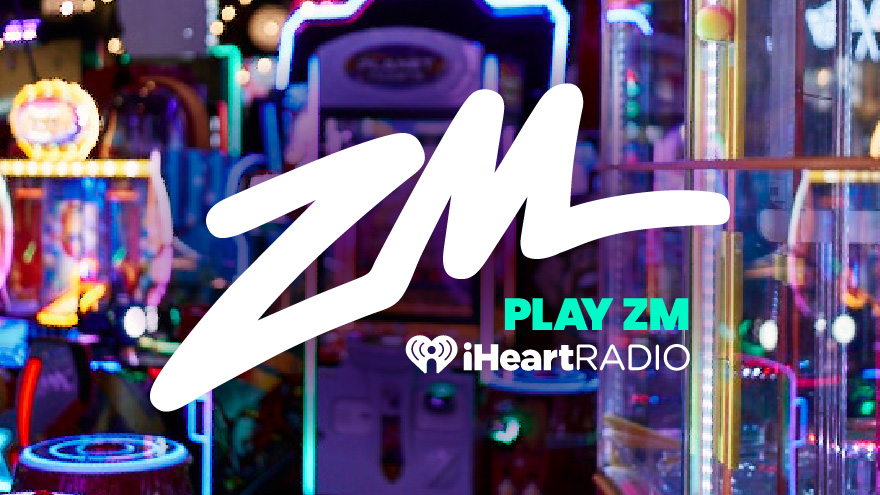 Photo: Facebook
This morning, Bachelor Jordan Mauger released a statement talking about why he dumped Fleur. He said:
"Fleur is a remarkable woman. There is no doubt about that. What I have struggled with is interpreting my feelings from the show to the real world.
"It is only fair Fleur is with someone who can give her the best and give her the commitment and love she deserves.
"It is a great shame the feelings I had on the show haven't translated into real life.
I know Fleur will go on to do great things."
So, do you reckon Naz is in now? Judging by how she's talked to OTHER Jordan, she's not keen at all!?!?!?!?!?? Who knows.