The Bachelor NZ: Jordan Mauger Breaks His Silence on Dumping Fleur
Publish Date

Thursday, 12 May 2016, 9:51AM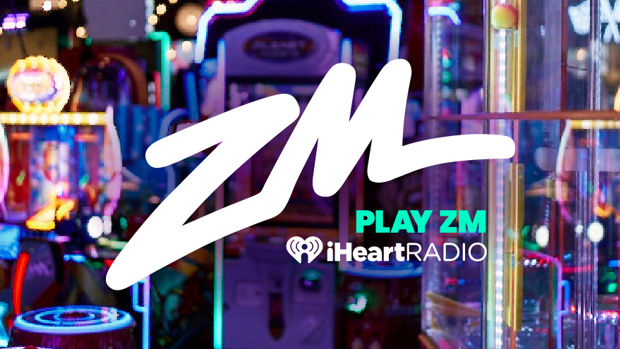 Bachelor NZ star Jordan Mauger has broken his silence on why he dumped contestant Fleur Verhoeven just 72 hours after she was named the show's winner.
Mauger said in a statement this morning: "Fleur is a remarkable woman. There is no doubt about that. What I have struggled with is interpreting my feelings from the show to the real world.
"For the last seven weeks, Fleur and myself shared concerns and doubts over that time. Hoping that feelings would reignite again. With contributing factors like distance, media, remaining episodes, secrecy, it made it very difficult.
"After a long absence and only seeing her for the first time onstage, I knew something was amiss. After an exhausting schedule of media commitments and the dust settled, I knew I was being dishonest to Fleur and myself.
"It is only fair Fleur is with someone who can give her the best and give her the commitment and love she deserves.
"It is a great shame the feelings I had on the show haven't translated into real life.
I know Fleur will go on to do great things."
Mauger said the bachelorette's "talents and caring nature" would put her in a "great position for anything she decides to do. She will always have my full support and I care for her greatly."
Verhoeven made the shock announcement that Mauger had ended their relationship in an interview on TV3 last night. She said Mauger had delivered the devastating news yesterday afternoon while visiting her at her Auckland hotel room.
"A lot has happened in the last couple of hours. Jordan came to visit me and he pretty much explained how he is feeling and that he has decided that his feelings aren't mutual. He has decided he wants to leave it," the 26-year-old told Story. 
"I was quite surprised to hear that he doesn't want to give it a chance. It is what it is I guess."
Verhoeven said she was glad Mauger had ended the relationship now instead of waiting. "It has been something neither of us have ever had to deal with. He has been very respectful towards me and in all honesty I would rather have him tell me this now than tell me in a couple of months' time. He was actually really respectful in saying this now."
She said she did not believe fellow Bachelorette and runner-up Naz Khanjani was the reason behind the break-up.
The situation hasn't been helped by Khanjani's revelations that she had slept with Mauger "more than once" - despite Verhoeven winning the reality show. "I think I'm the only girl [to admit to it]," she said yesterday.
More news came out that Naz had been talking romantically to ANOTHER Jordan who posted a series of screenshots showing their conversations in which she admitted she was "not that into" Jordan the Bachelor.